We've created better education and health services, and raised incomes for many thousands of people throughout Uganda, all thanks to our amazing volunteers. Help us achieve more.
Volunteering in Uganda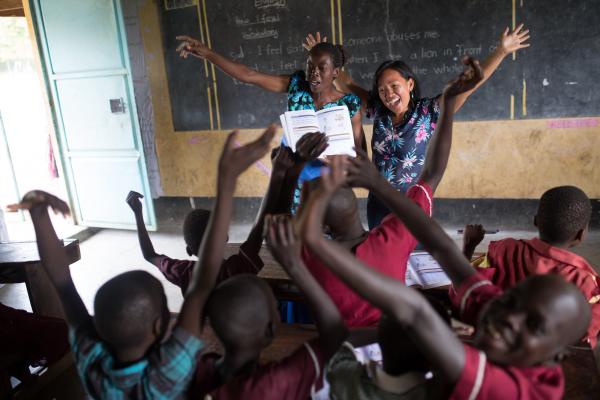 Whilst today Uganda is at peace, with a growing economy and population, decades of civil war left a legacy of poverty it is still working to overcome.
Family is central to the Ugandan culture and that goes for our staff and volunteers too – we look out for each other.
We're urgently looking for people with a range of backgrounds including health, education and business. If you think you could be part of the change we are creating, please do get in touch.
Search volunteer roles in Uganda
Volunteer stories from Uganda
Gerieke Zandberg, a paediatric nurse from the Netherlands, is working to save babies' lives at Gulu Hospital in Uganda.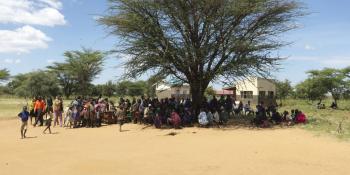 In northern Uganda, VSO volunteers are bringing communities together to drastically improve education.
Volunteer roles in Uganda
Below is a list of all our current volunteer opportunities in Uganda. Some of these volunteer jobs may only be available to Uganda nationals. Others are available for international volunteers from anywhere in the world.
Sorry, we don't currently have any roles of this type
We are regularly updating the positions available depending on the need of our programmes. If you cannot find a role suitable for you, please check back again soon. You can also sign up to our newsletter.
See all volunteer jobs
Find out more about our work