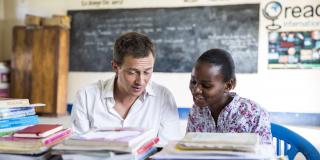 VSO have been active in Tanzania since 1961. We currently operate in seven regions in mainland Tanzania, as well as on Zanzibar. Join us.
Volunteering in Tanzania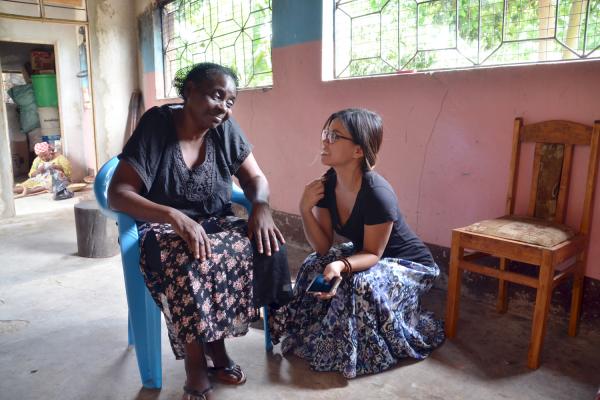 Our work in Tanzania encompasses building healthy communities, strengthening education systems and supporting people to provide for themselves and their families.
We run a number of programmes and require volunteers with a range of specialisms.
With more than 50 years' experience supporting volunteers you'll be in good hands. We'll do all we can to help you settle and make the biggest possible difference.
Search volunteer roles in Tanzania
Volunteering opportunities for young people in Tanzania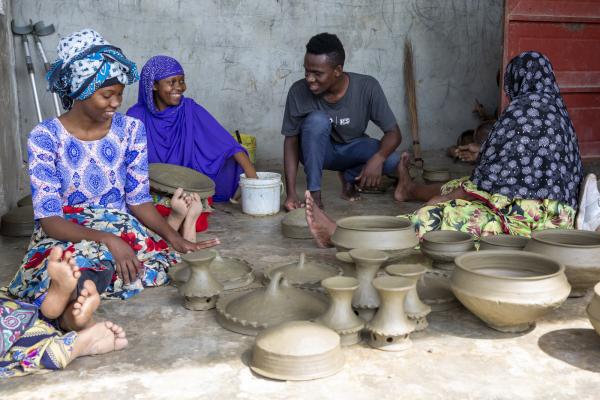 VSO offers youth volunteer opportunities in Tanzania through the International Citizen Service (ICS) volunteer programme.
ICS provides overseas volunteer placements for 18-25 year olds and Team Leader placements for 23-35 year olds. ICS is led by VSO and funded by the UK Government.
ICS volunteers work in Lindi region and on the island of Zanzibar. Projects support young people to improve their employability skills, and farmers to improve their business skills in order to increase their income.
To support young Tanzanians, volunteers link students to potential employers, visiting different companies and improving young people's understanding of the work place.
International Citizen Service
Volunteer stories from Tanzania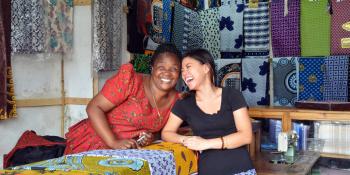 Sandy Hung, 28, left behind a high-powered role to volunteer with disadvantaged businesswomen in Iringa, Tanzania.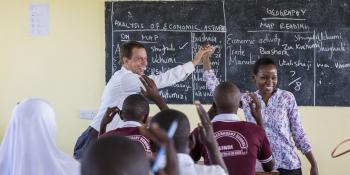 Paul Jennings took left UK classrooms behind to volunteer as a teacher facilitator in one of the most deprived parts of Tanzania.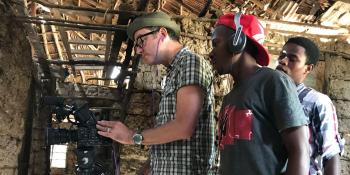 Justin Spray volunteered in Tanzania telling the stories of some of the people whose lives VSO has touched with its work there. He explains how the power of film can be harnessed to create change.
Volunteer roles in Tanzania
Below is a list of all our current volunteer opportunities in Tanzania. Some of these volunteer jobs may only be available to Tanzanian nationals. Others are available for international volunteers from anywhere in the world.
Find out more about our work