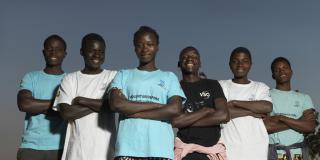 Volunteers in Mozambique support education and healthcare initiatives. Volunteers are also crucial to building resilience among communities as well as and responding to natural disaster. We're currently active in Manica, Safala and Maputo provinces.
Volunteering in Mozambique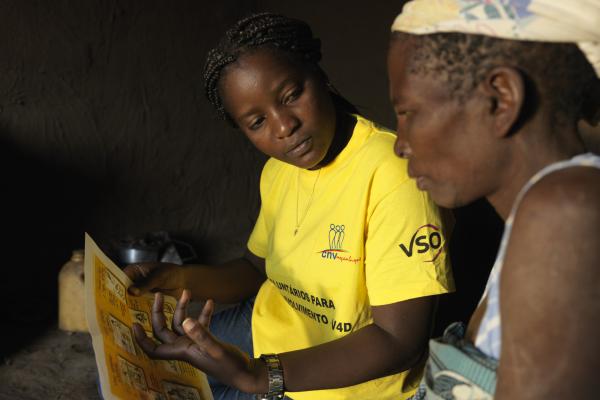 We have been working in Mozambique since 1998 and have a proud history of supporting health, education and health initiatives throughout the country.
Recently our body of trained national volunteers were activated in response to Cyclone Idai, reaching over 13,000 people with vital food aid. Volunteers have continued working with communities affected by the cyclone, supplying resources and providing support.
This year we are launching a five year education and livelihoods project. The Empowering Adolescent Girls to Learn and Earn project will work with thousands of out-of-school boys and girls across Mozambique to improve access to education as well as enhancing business and life skills.
As a volunteer in Mozambique you can make a real difference. We'd love for you to join us.
Volunteer roles in Mozambique
Below is a list of all our current volunteer opportunities in Mozambique. Some of these volunteer jobs may only be available to Mozambique nationals. Others are available for international volunteers from anywhere in the world.
Find out more about our work