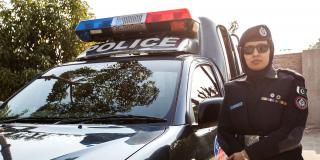 This project has now ended.
Working to reduce the risk of, and improve the response to, gender-based violence in Pakistan.
We're collaborating with the Pakistani police force and key civil society organisations to combat gender-based violence (GBV) and challenge longstanding attitudes towards harmful cultural practices.
As a founding member of the Pakistan Forum for Democratic Policing (PFDP) – an alliance of civil society organisations calling for a more accountable police system in the country – we're working with our lead partner Rozan, and the police force, to reduce the risk of GBV for people of all genders across Pakistan.
Together, we're working to:
increase reporting of GBV by survivors, by raising awareness of the services available to them and building trust and confidence in the police;
improve survivors' access to justice and relevant sexual and reproductive health (SRH) services;
improve the police's response to incidents, by building their capacity to perform their role effectively and transparently;
challenge existing harmful attitudes towards GBV within communities.
The PFDP's campaign to raise awareness of GBV has reached almost 500,000 people.
We've helped increase the PFDP's membership from 8 to 180 members.
The project has engaged with over 800 police officials.
Strengthening the PFDP
The PFDP brings together organisations whose combined strengths and skills can achieve more to address GBV together than they would individually. We've helped to scale up the network and raise its profile nationally, growing its membership from just eight to 180 organisations, whilst improving its governance and equipping its members with the skills and knowledge to tackle GBV effectively.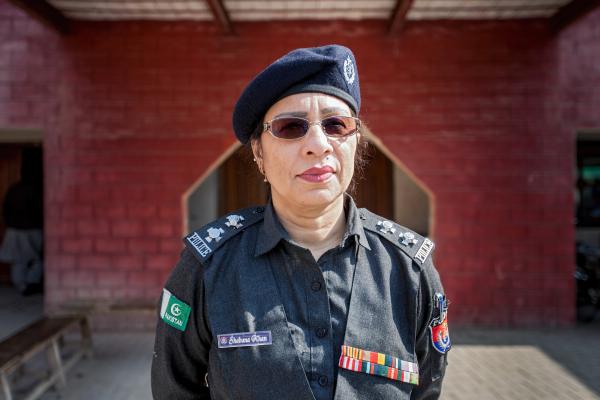 Through the wide-reaching network, members are able to work directly with communities, GBV survivors, district officials, government departments and civil society actors.
Advocating for police reform and accountability
A key strand of the PFDP's work is to advocate for improved accountability and more robust governance within the police force, ensuring that officers are aware of their duties to protect people of all genders and support survivors of GBV.
With our support, the PFDP has successfully lobbied for reforms within the police: for example, the Sindh police chief has committed to increase female officers and provide more facilities for gender-sensitive policing. On the recommendations of the Forum, Islamabad police have established an anti-violence centre for women and children, which provides a place for survivors to report gender-based crimes whilst receiving judicial, medical and social support.
Rozan and the PFDP also advocate for change at the policy level, calling for legislation to protect women, including laws on acid attack and child marriage.
Supporting the police and building their capacity
Alongside campaigning for organisational reform, we support the PFDP to work closely with the police force in order to build their capacity to perform their role effectively. Together, we're strengthening the police's response to GBV by improving their ability to engage with communities on relevant issues, manage cases when they're reported, and refer survivors to relevant health services.

Challenging attitudes
The PFDP's advocacy campaign works to raise public awareness of GBV, particularly sexual assault and rape, and build cooperation and coordination between communities and the police.
The PFDP has reached almost 500,000 people through radio, seminars, theatre performances, cricket matches, volunteer meetings, TV coverage, press releases, social media, and leaflets.
Alongside the wide public reach, the project has engaged with over 800 police officials.
Raising awareness of the support available
A final – but essential – objective of our work with the PFDP is to raise public awareness to the survivors of GBV, including shelters, female-only police desks, the police's Women Protection Cell, and dedicated helplines like that run by Rozan, which provides support and counselling for those who need it.
Together with our wide network of partners, we're supporting hundreds of women to reclaim their lives after surviving violence, whilst working to change the harmful attitudes entrenched within both the police and the public.
---
Stories from the Pakistan Forum for Democratic Policing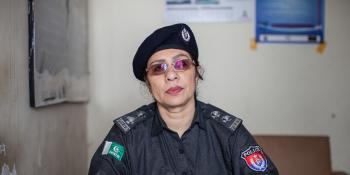 Our partner Rozan is supporting women like Sara to escape domestic violence and rebuild their lives.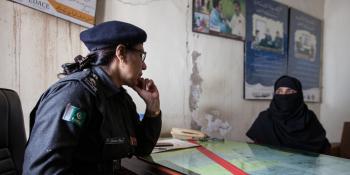 We're supporting local partners to improve the police response to gender-based violence in Pakistan, in the face of patriarchal attitudes that discourage women from seeking justice.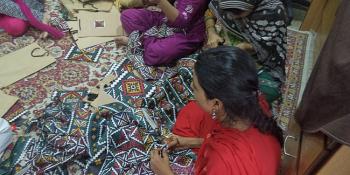 As part of the Pakistan Forum for Democratic Policing, Panah shelter in Karachi is offering hope to women facing domestic abuse.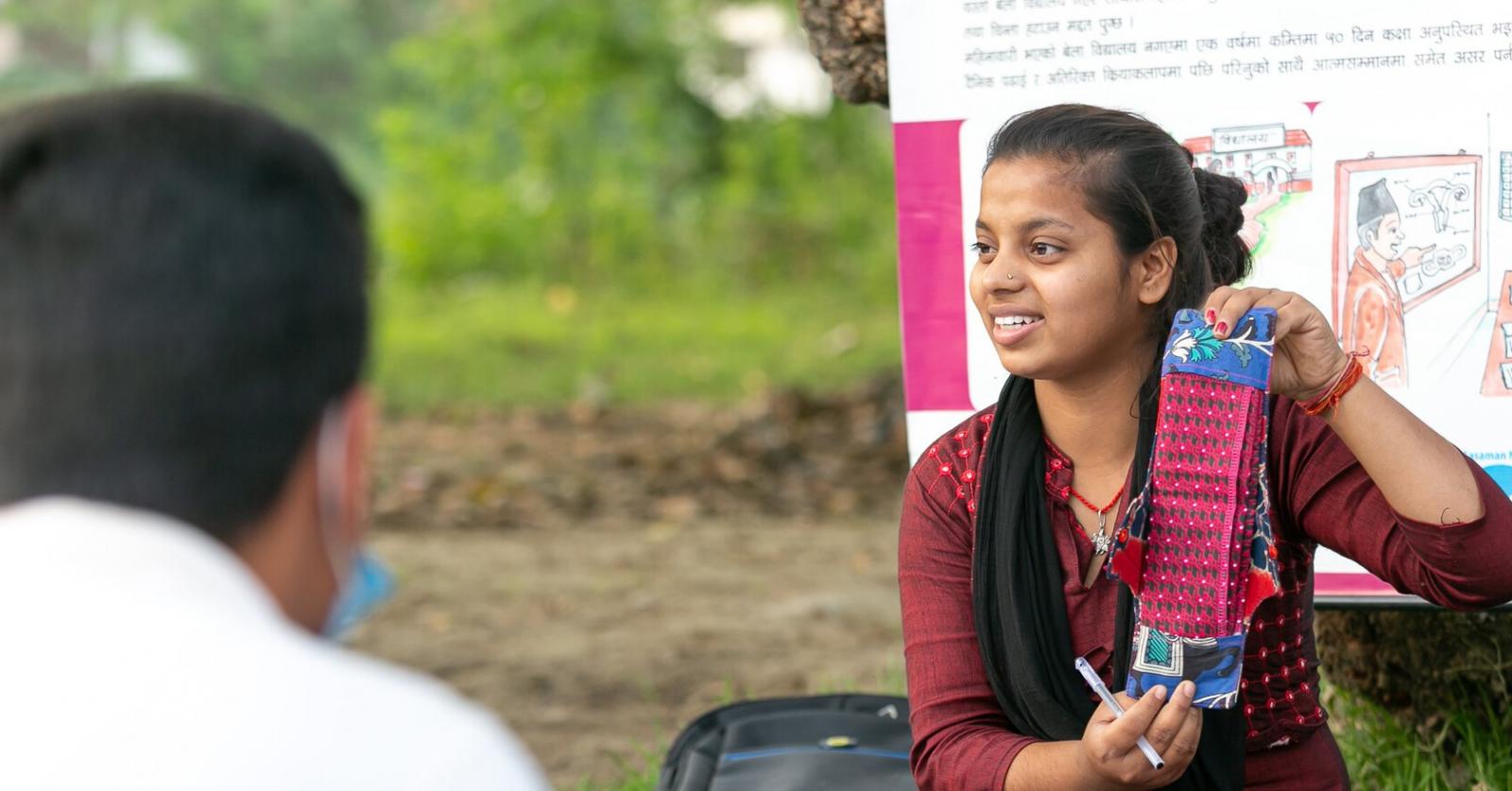 Support us with a donation