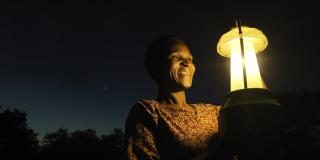 This project has now ended.
The Solar Mama Rural Electrification project is simultaneously bringing electricity to rural communities, and empowering women in those communities through education and training.
'Solar Mamas' are women from the rural Lilongwe west region who had dropped out of education before completing primary school, so limiting their opportunities to earn a decent living.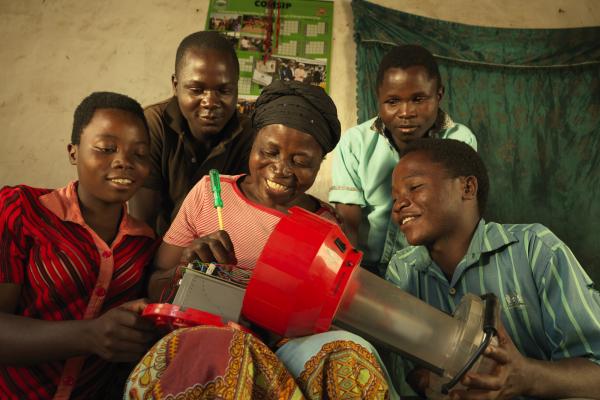 Through the project, they've been trained as engineers, learning how to build and maintain solar-powered lighting and generators. In doing so, not only are they bringing sustainable, low-cost energy to their villages - but they're also benefiting from increased self-esteem and a changed perception of women's roles.
The Mamas are paid by the community to install and maintain the systems, meaning they get a steady stream of improved income, whilst the rest of the village saves money that would otherwise be spent on batteries, candles and generators.
Having a reliable source of lighting for the evenings also means that everyone benefits from more hours in the day to pursue income-generating activities - so improving the economic resilience of the whole community.
Here in the village, people expect women to just be at home, cooking for the family, ensuring the kids are fed and wearing clean clothes. Now, people are starting to change their perception towards us.

Eililoy Kamwendo, 62, Solar Mama
---
Stories from the Solar Mama Rural Electrification project: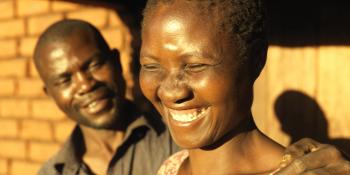 After being trained as a solar engineer as part of the Solar Mama project in Malawi, 62-year-old Eililoy Kamwendo is witnessing first-hand how attitudes towards women are changing in her community.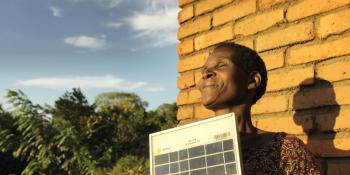 A single mother whose husband left her when their children were still young, Dines Msampha, 42, has seen her monthly income more than double since she was trained as a Solar Mama.
Solar energy has the power to transform lives in Malawi, where just one in ten people has access to electricity. Eight extraordinary women on a VSO pilot project are lighting new paths to prosperity.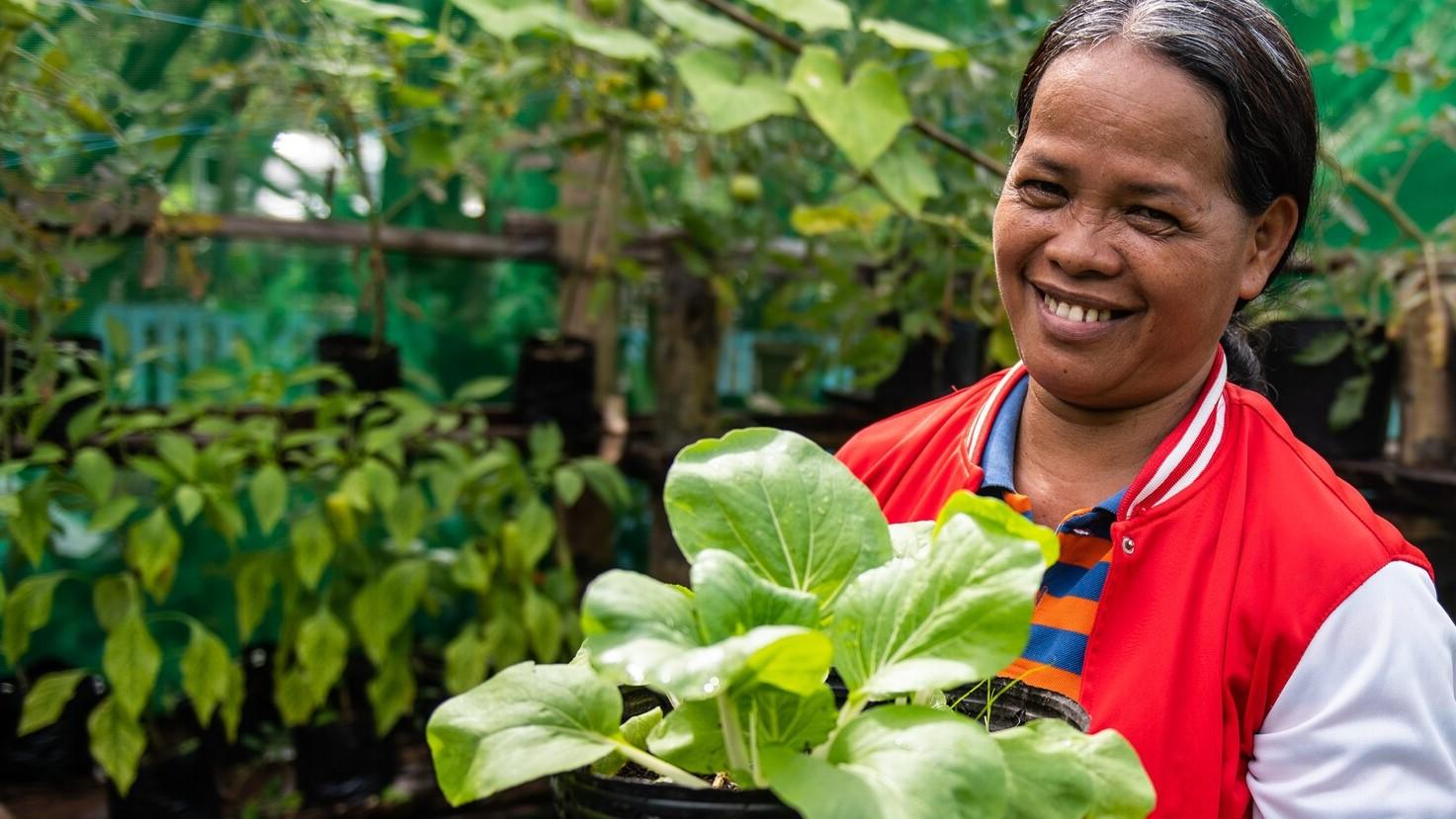 Support us with a donation