This project has now ended.
Using drama to empower marginalised groups.
Since 2017 we have partnered with Theatre for a Change, a UK-based INGO that uses an innovative combination of drama and participatory learning to empower marginalised groups.
Interactive theatre performances and workshops, facilitated by VSO volunteers, equip young people with the tools, knowledge and confidence they need to find their voice, advocate for their sexual health and rights, access services and take control of their lives.
Young people are empowered to tell their own stories, in their own words, to people that they never normally would – including those in positions of power to make changes for the better. Performances within communities help to raise awareness of risks and educate young people on healthy behaviours.
Challenging harmful social norms in Bangladesh
17 youth club leaders have been trained on using interactive theatre to challenge existing social norms, policies and practices around child marriage and girls' education. In Birampur, five sessions have attracted audiences of up to 1000 a time; in Parbatipur, 10 performances have reached up to 1200 people at a time.
Promoting gender equality in eSwatini
A group of 18 youth leaders has been trained to use interactive theatre to promote gender equality and reduce gender-based violence among teens and young adults in the Manzini Region.
Preventing child marriage in Nepal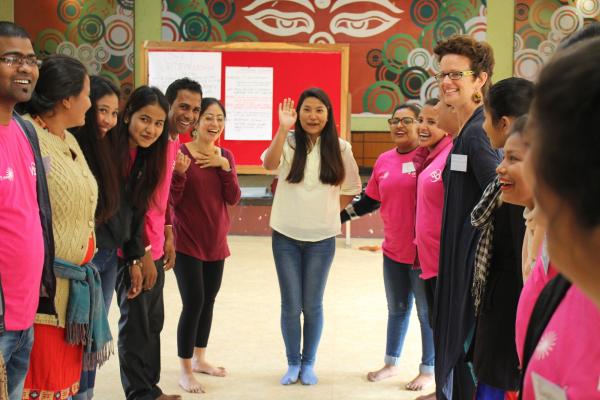 20 young female community activists were trained to use interactive theatre in their child marriage prevention campaigns in Dhading, Lamjung, Parsa and Surkhet Districts. Power holders including mayors, police chiefs, doctors and district council members are now attending performances and being asked what they can do to help prevent child marriage, and communities are reporting increased awareness of the dangers of early marriage.
Enabling open communication in Rwanda
A group of 19 activists from local organisations were trained to use interactive theatre to help parents develop the confidence and communication skills needed to talk openly and honestly about sex with their 10 to 14-year-old children. Facilitators are now delivering workshops and performances involving parents in Nyagatare, Gasabo, Kicukiro and Nyarugenge Districts.
Reducing teenage pregnancy in Tanzania
In one of the regions with the highest rates of teen pregnancy in the country, 84 youth volunteers are using interactive theatre to engage community gatekeepers on the issue. Through over 100 performances across different schools and villages, our interactive theatre work has reached a total audience of 15,348 people in Tanzania.
Impact
Across all five countries, young participants have been able to make better and more informed decisions about their sexual and reproductive health, as a result of greater awareness of the risks and consequences of unsafe behaviour and practices.
People are more open and willing to discuss issues that were previously taboo, including attitudes to gender and inclusion, as well as sexual and reproductive health.
---
Stories from Interactive theatre for justice
In Bangladesh and Nepal, we're working with our partners on an unusual and engaging approach to help address the widespread issue of child marriage.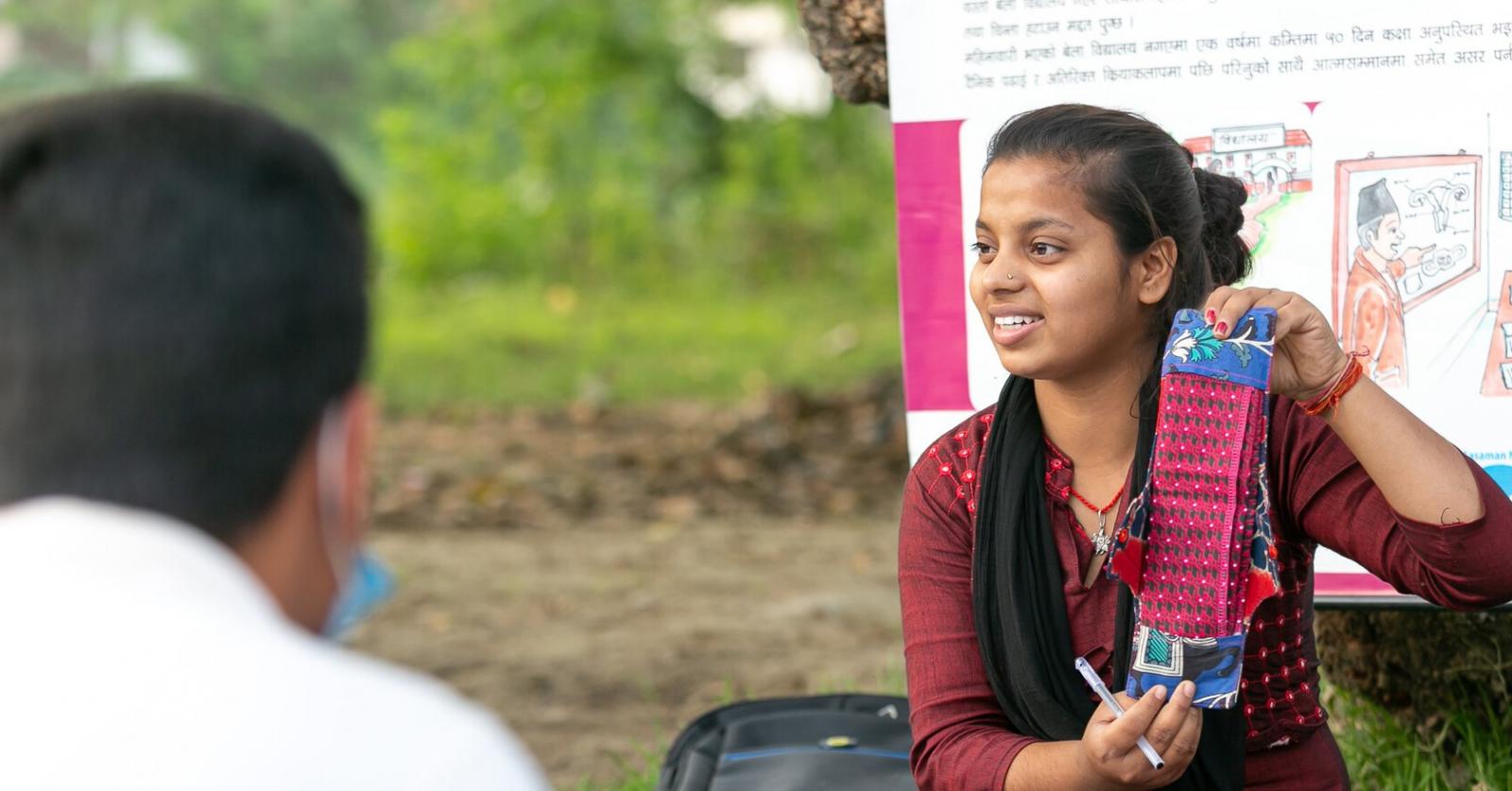 Support us with a donation