If you're aged 18 – 35, you could volunteer for 10 – 12 weeks with the UK Government-funded International Citizen Service (ICS).
ICS programme update
The ICS programme is currently paused.
The current contract for ICS, delivered by VSO in partnership with Restless Development and Raleigh International, will come to its planned end in December 2020. This means that we cannot accept further applications for the scheme at this time.
Challenge yourself to change your world
International Citizen Service (ICS) is a UK Government-funded programme, providing volunteer placements for 18 – 25 year olds and Team Leader placements for 23 – 35 year olds.
With ICS:
all travel, vaccinations, expenses, insurance and accommodation are organised and paid for,
you'll live and work in local communities as part of a team made up of both British and local volunteers,
you'll receive comprehensive training before you go and full in-country support from local staff.
The ICS programme launched in 2011 and since then nearly 40,000 young people have volunteered across the world.
92% of partners involved in ICS have said that their organisation is better able to bring positive change.
74% of ICS volunteers say the experience has been very useful for their career development.
ICS stories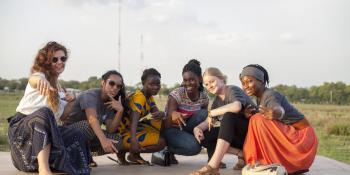 Since 2011, more than 38,000 young people have taken part in ICS. Eight years later, we celebrate eight of our favourite moments of ICS impact.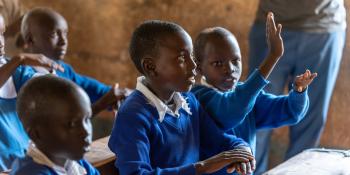 Youth volunteers Raabia, a young filmmaker from the UK, and her Kenyan counterpart, Enock, explain how badly marginalised Deaf people continue to be in both countries – and what they're doing to help.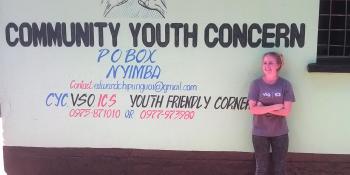 Young people in the UK and in Zambia have exactly the same needs. The difference is that in Zambia they face poverty on a whole different scale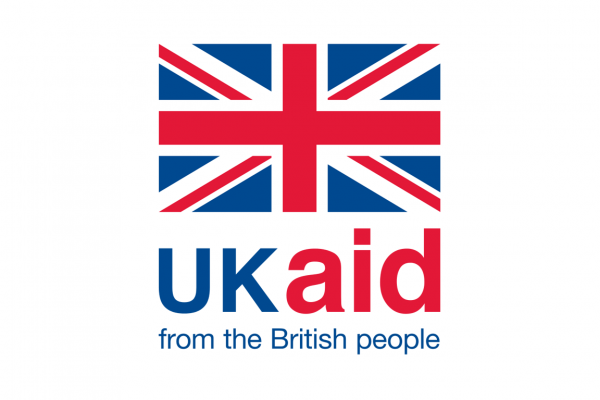 Our partners
ICS is funded by the UK Government's Foreign, Commonwealth & Development Office (FCDO), which projects the UK as a force for good in the world, including reducing poverty and tackling global challenges.
ICS consortium
ICS is run by a consortium of experienced and respected development organisations:
VSO (lead partner)
Raleigh International
Restless Development.