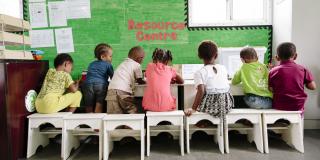 We worked in Papua New Guinea for over 50 years, building healthy communities, strengthening inclusive education systems, and supporting resilient rural communities.
We have now scaled back our operations in this country, after being unable to attract the level of funding required. We are maintaining our registration in PNG and are developing partnerships with several international organisations, with a view to supporting a consortia approach to our future work here.
Find out more: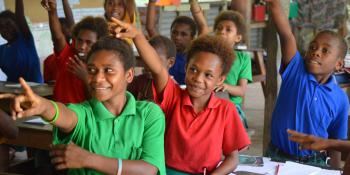 As VSO scales back operations in PNG after more than 50 years, we celebrate just a handful of the major impacts volunteers from around the world have had on the development of this diverse Pacific nation.