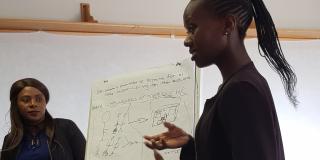 In Lesotho's Mafeteng district, we've partnered with the Ministry of Health to improve access to sexual and reproductive health (SRH) information and services for some of the area's most marginalised young people.
The project has established 17 dedicated young people's spaces within the district's health facilities, and trained 680 peer educators (40 in each facility), who work to share health information with young people.
Engaging the region's most hard-to-reach young men
Among these peer educators are herd boys – one of the community's most marginalised groups – who previously had little access to health information. Through the peer to peer approach, 40 educators have been able to engage with over 200 further herd boys.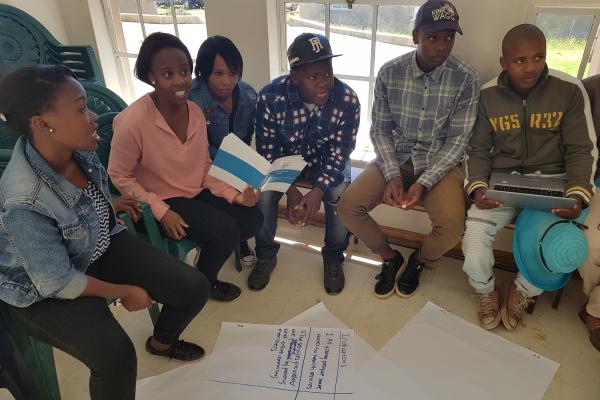 Bringing together young people from across Lesotho
The local informal spaces and platforms are linked to the national Lesotho Youth Consortium, which brings together 30 different youth organisations – representing over 100 young people – from across the country, from both rural and urban areas. Young people meet every two weeks to discuss SRH issues and learn from peer educators.
Young people living with disabilities come together in a specific network, which supports them to access services equitably, and works to ensure their rights are respected.
Taking the Government to task over youth-focused health services
A key strand of the Consortium's work is advocating for change, and holding the Government accountable on issues of young people's access to SRH services.
As part of this work, we've been supporting a citizen-led monitoring approach, where adolescents use scorecards to rate the health services available to them. This project shows young people they have a right to assess health services, and call the government out when they aren't up to standard.
---
Find out more about our work in: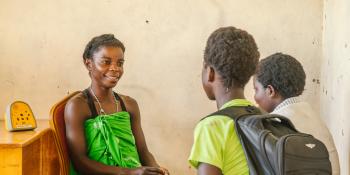 Supporting the most vulnerable people to realise their sexual and reproductive health and rights.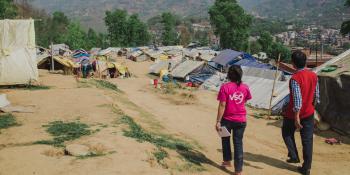 Driving volunteer impact to deliver improved health, education and livelihoods outcomes for two million people.