This project has now ended.
Equipping Uganda's large youth population with the skills they need to work in the country's growing oil and gas sectors.
More than three quarters of Ugandans are under 30, meaning the country has the youngest population in the world. This presents a huge opportunity - but also a challenge.
Youth unemployment is widespread, with 78% of young Ugandans out of work. This is caused in part by a gulf between the technical skills demanded by the country's growing industries - including oil and gas - and the skills currently present in the youth population.
The Skills and Capacity for Organisational Productivity and Employment (SCOPE) project is addressing this skills gap, enabling Uganda's youth population to take advantage of the opportunities presented by its growth.
Equipping people with the skills they need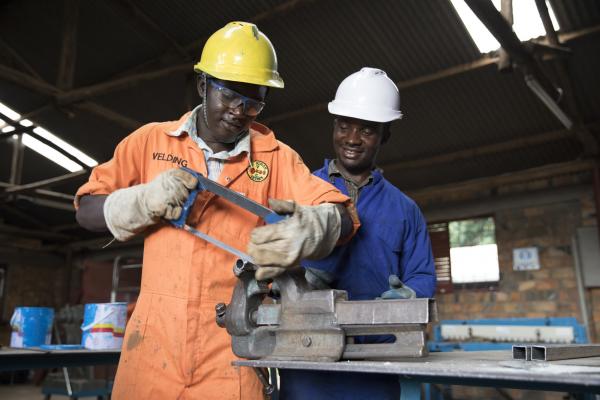 In collaboration with GIZ, the FCDO, Norad, BMZ and SAP, we are training 2,000 men, women and young people in the technical and practical skills needed for employment in the oil and gas sectors. The project also encompasses local vocational training institutes (VTIs) to ensure they can deliver holistic, market relevant training and skills. Our mid-term evaluation found that 95% of those trained felt confident about their future.
This work has been delivered by corporate volunteers from SAP's Social Sabbatical Programme, and young volunteers taking part in the International Citizen Service (ICS) programme.
I thought life had ended, but life has just begun.

Whycliffe Rutalemwa, VSO-supported small business owner and welding instructor
Transforming lives through training
Whycliffe Rutalemwa is a small business owner and a welding instructor at St Joseph's Vocational Training Institute in Kamuli, Uganda. After a lack of funds forced him to abandon his studies in business administration - and with them, his hopes of becoming an accountant - Whycliffe could barely made ends meet as a manual labourer.
Through SCOPE, he was supported to gain an internationally-recognised City & Guilds qualification - and turn his life around.
Thanks to his income from welding, Whycliffe was able to invest in a plot and now runs a tree nursery, as well as a small barbershop. His businesses have three permanent members of staff, and he employs more people on a casual basis.
He now plans to transform even more lives by opening a metal workshop and providing training to local out-of-school young people.
---
Stories from SCOPE: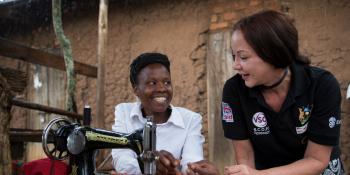 Uganda's huge youth population has the potential to lift the country out of poverty, but only if high levels of unemployment can be reduced. VSO volunteers are stepping up to help, and changing lives in the process.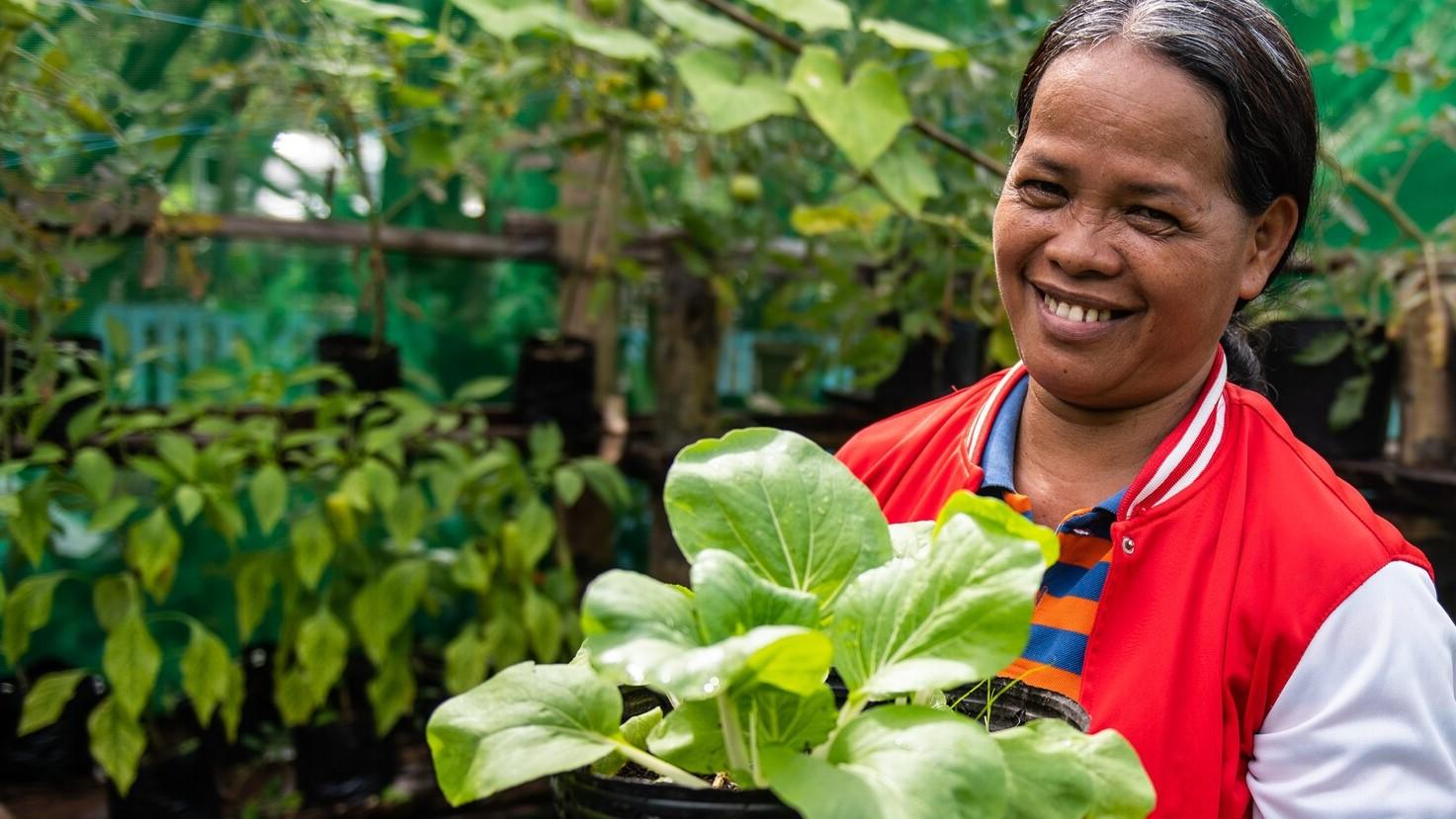 Support us with a donation