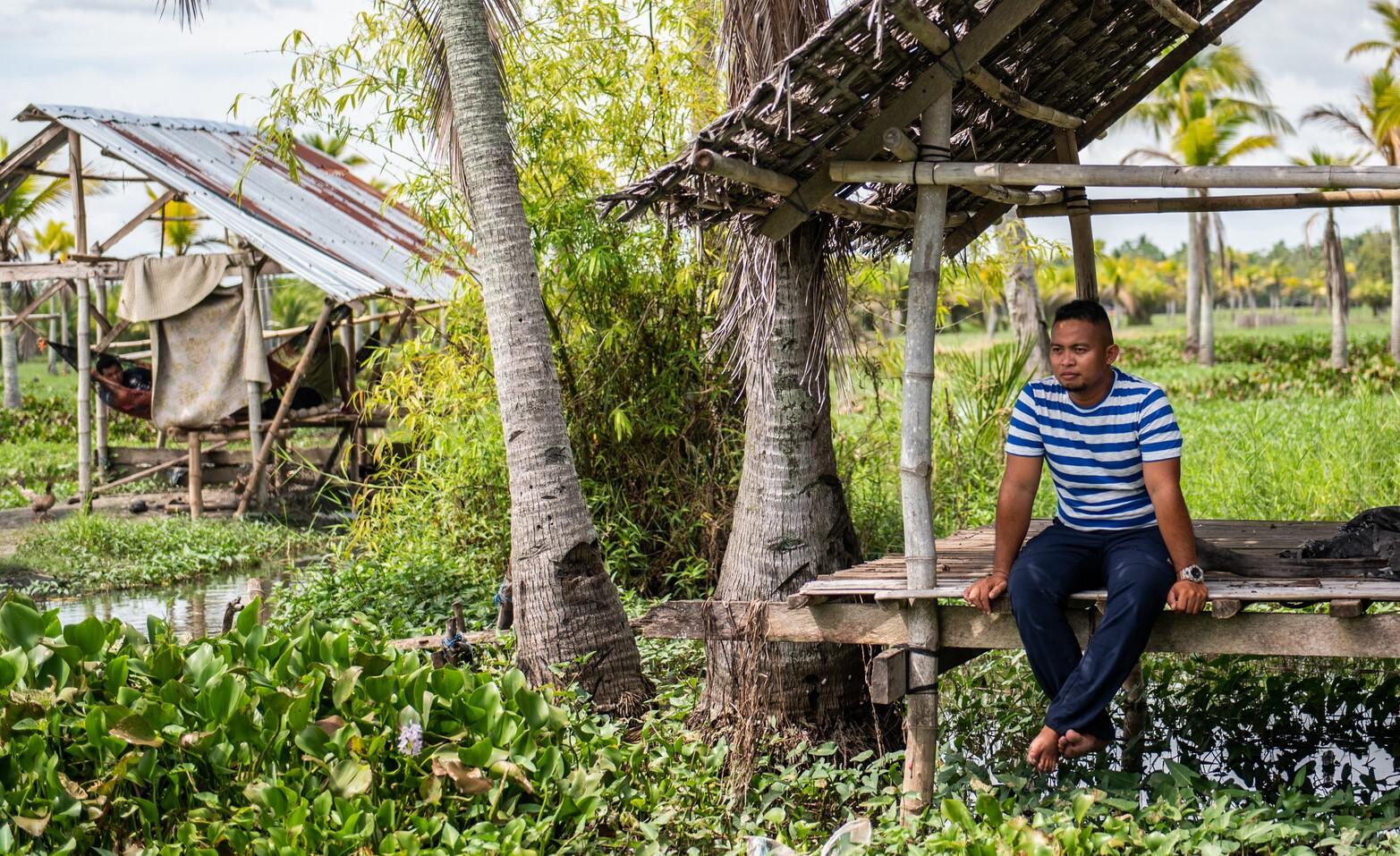 Communities in the Philippines have been divided by conflict. Will you help rebuild their lives and livelihoods?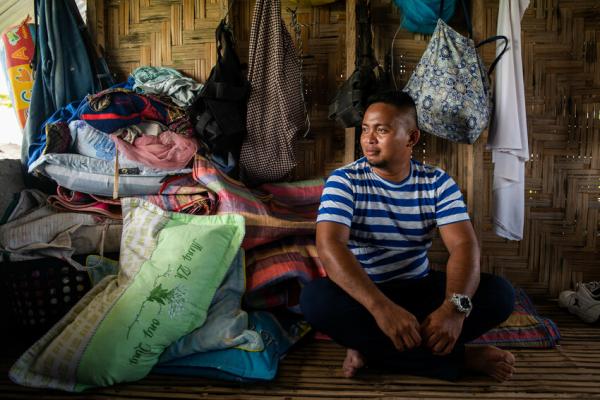 Right now, communities in the southern Philippines are recovering from decades of conflict. Former child soldiers like Taps, who grew up in a rebel camp, was forced to fight at just 12 years old.
Though a peace agreement is in place, tensions with neighbouring communities have remained, and many in the community struggle to meet their basic food and living costs.
You can help provide the solution. Right now, VSO is training women and young people how to make their own chemical-free bio-fertiliser from plant waste, offering a new source of income. And, a newly constructed eco-tourism site will bring in extra revenue and change perceptions of the community, helping to establish long-lasting peace.
My hope for the community is that we can live in peace and earn enough money to live" says Taps.
With your support, a community scarred by conflict can unite and build a peaceful and hopeful future. Please, will you help heal and rebuild lives today.
Here is how every £1 is spent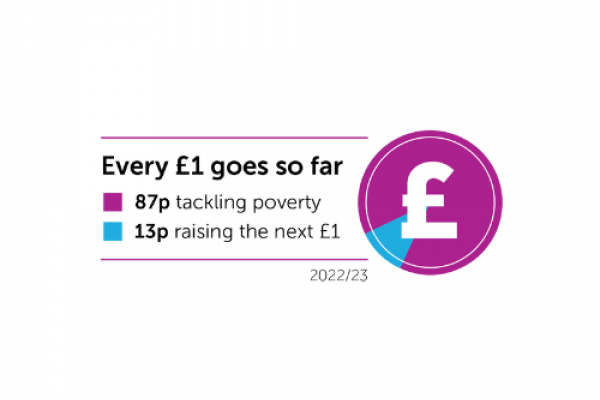 We value every gift that you give, and will always put it straight to work as quickly as we can. In 2022-23, 87p of every £1 you gave went directly towards tackling poverty worldwide. 13p was spent on the day-to-day running of the charity and raising the next £1 so that we can help even more people this year.
Our promise to you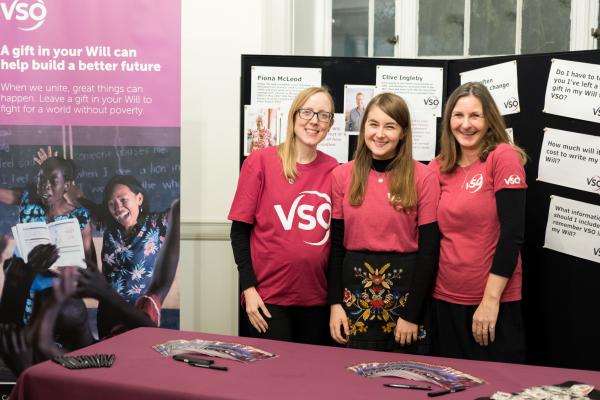 It's important to us that you feel completely confident and comfortable in supporting VSO. As part of our promise to you:
We will always treat your personal information with the strictest confidence.
We will be transparent with how your donations are spent.
We will always be in control of your support
Read our full promise