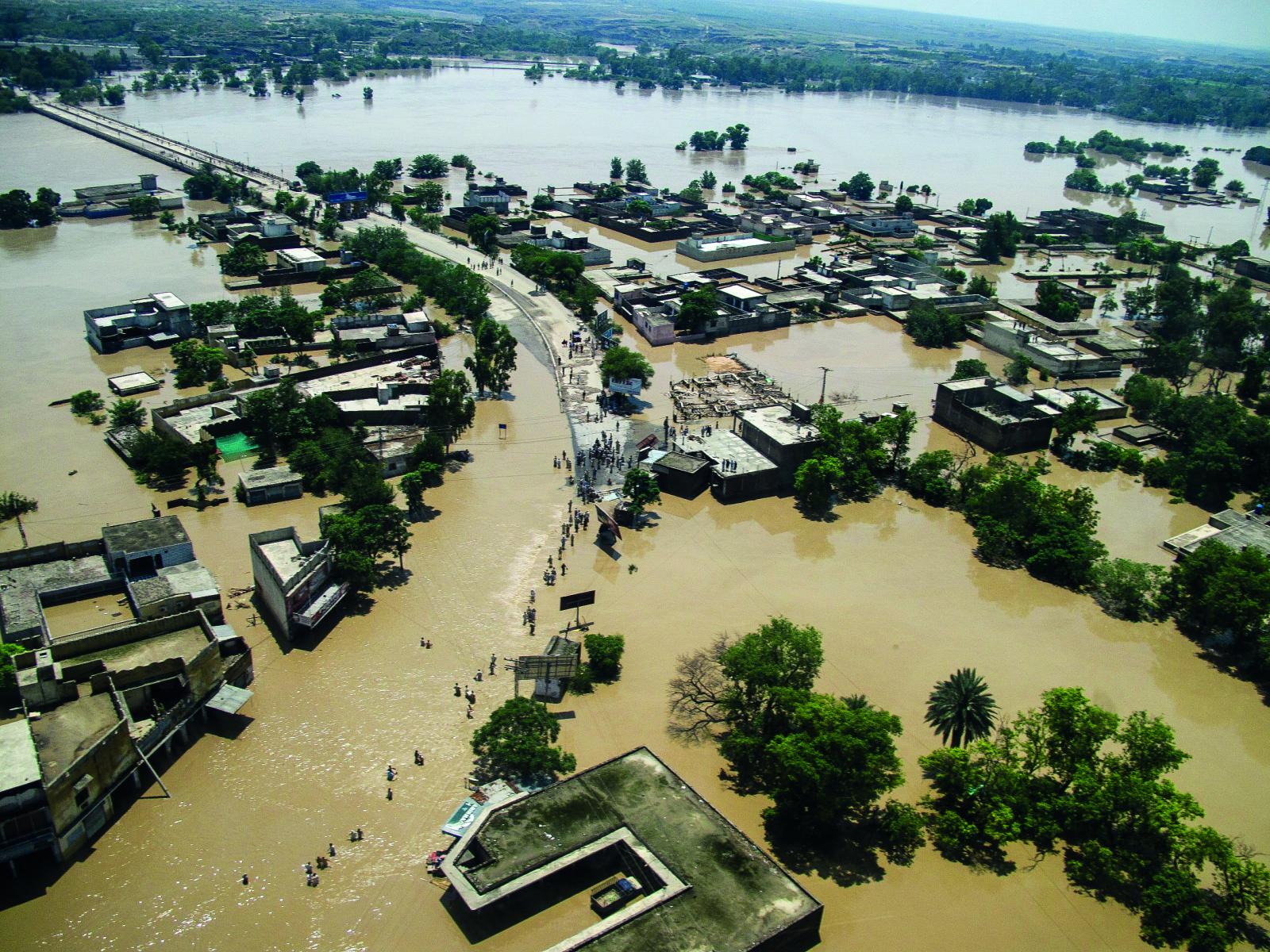 VSO needs your help to keep children in Pakistan in education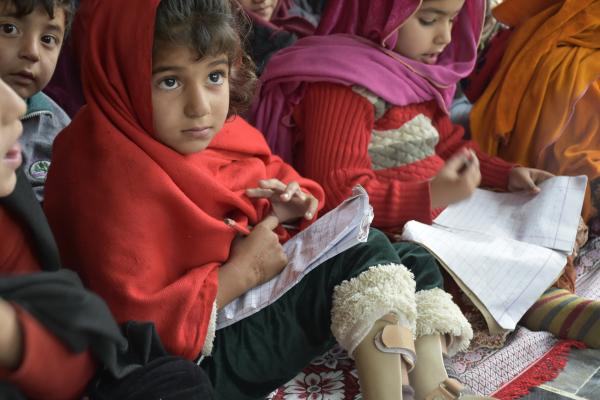 Right now, Pakistan is reeling from devastating floods which left a third of the country underwater. As the country grapples with the effects of a changing climate, it's children who are being left behind. Some have missed up to two years of school during the pandemic, only to see the floods have destroyed any chance of them going back.
Take Nazia, for example, who lives in a rural region of Pakistan. All Nazia wants is to go to school, but after contracting polio as a young child, the long walk to school meant education was out of reach; "I wished to go to school and learn new things like others" says Nazia, "But I was unable to walk to the school on my legs. It was too far away."
In the wake of climate disaster, education is deprioritised to make way for immediate survival. Girls education becomes a secondary concern, and children with disabilities or living in rural areas are the ones who struggle the most.
If VSO isn't there – who will be?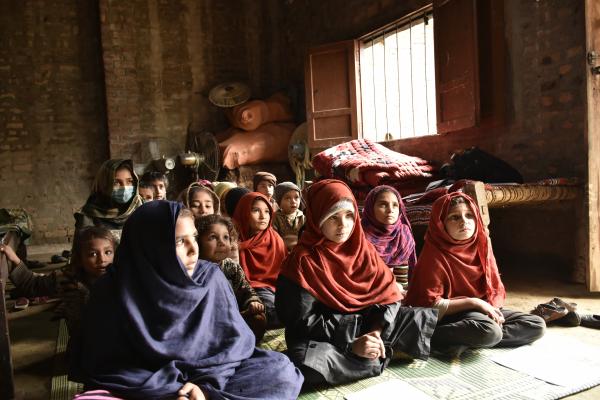 VSO partners, together with community volunteers, have opened two temporary learning centres in the wake of the floods, and are running catch-up centres for girls who have missed school. Community volunteers are prepared to do the hard work of knocking on doors and dealing with an issue in person, and make sure girls like Nazia have the support they need.
But many other children across Pakistan aren't back in school yet. In the next three years, we want to help 40,000 refugee children, girls and children with disabilities into school. This is where we need your help.
We know there are some children who still don't have safe access to a school. As climate change, conflict and poverty continue to threaten the safety of children in Pakistan, will you help us reach them by donating today?
Here is how every £1 is spent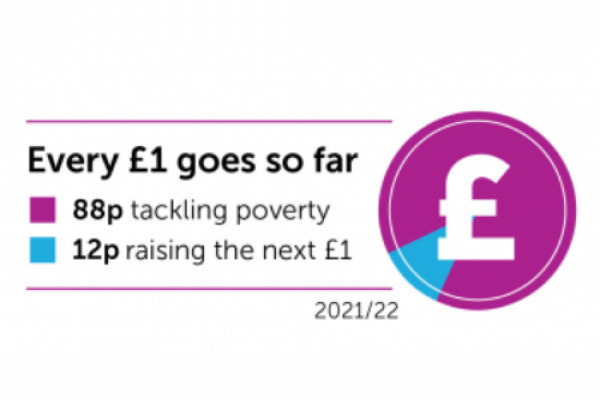 We value every gift that you give, and will always put it straight to work as quickly as we can. In 2021-22, 88p of every £1 you gave went directly towards tackling poverty worldwide. 12p was spent on the day-to-day running of the charity and raising the next £1 so that we can help even more people this year.
Our promise to you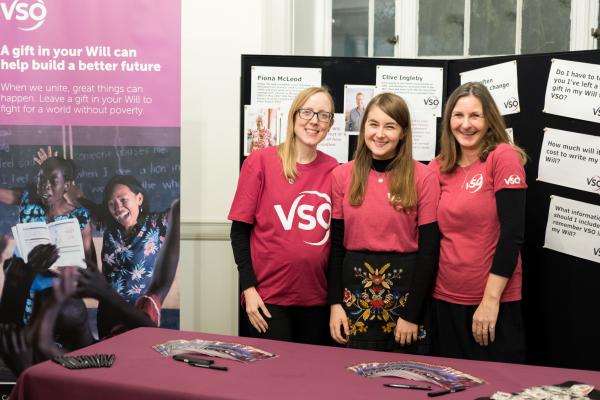 It's important to us that you feel completely confident and comfortable in supporting VSO. As part of our promise to you:
We will always treat your personal information with the strictest confidence.
We will be transparent with how your donations are spent.
We will always be in control of your support
Read our full promise