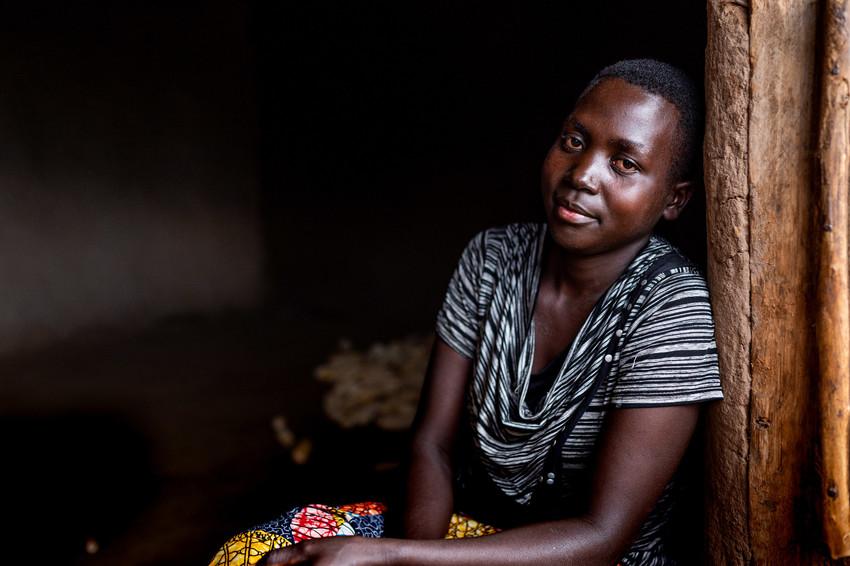 Right now, there are girls in Kenya who've dropped out of school due to the pandemic, who may never return.
Working. Doing domestic chores. Getting married. Facing violence. This is how many schoolgirls in Kenya have spent the pandemic. It's not fair and it's not right. VSO-led catch-up classes are making sure these girls can get an education, and can return to school.
For girls who have been stuck at home for some time, the idea of returning to school can feel daunting. The catch-up classes bridge this gap, giving girls the best possible chance at building a better life for themselves and their families.
Please donate today to give a girl a second chance.
Girls dropping out of school may never return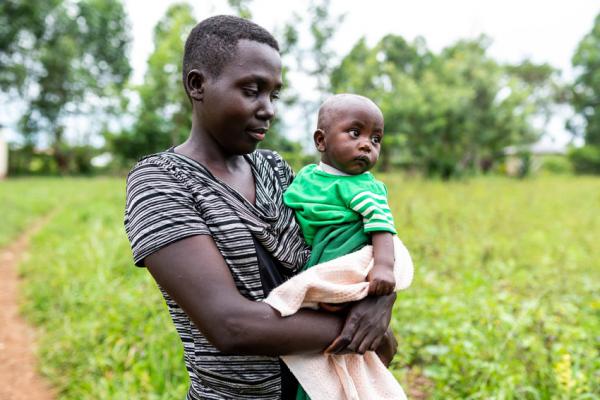 Jane, pictured right, didn't want to leave school – she was forced to. She said, "I enjoyed school, but I had to drop out. My mum told me I had to get married."
With each day a girl misses school, her chances of ever returning decrease. It becomes more unlikely she'll ever escape a life of poverty. Having left school, she has few options other than early marriage and motherhood, and she is at even greater risk of gender-based violence and outlawed practices such as female genital mutilation (FGM).
Catch-up classes give girls a second chance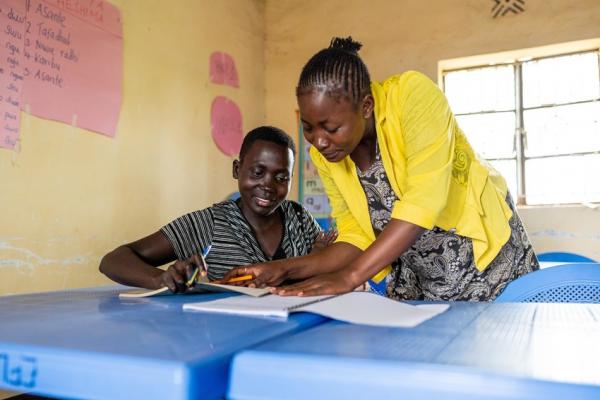 For girls without an education, the future can feel hopeless. But VSO volunteers are showing girls like Jane that their dreams are within reach – even if they were forced into marriage, or have children, or have been out of school for some time.
You can help make a girl's dream a reality – please, donate now.
Here is how every £1 is spent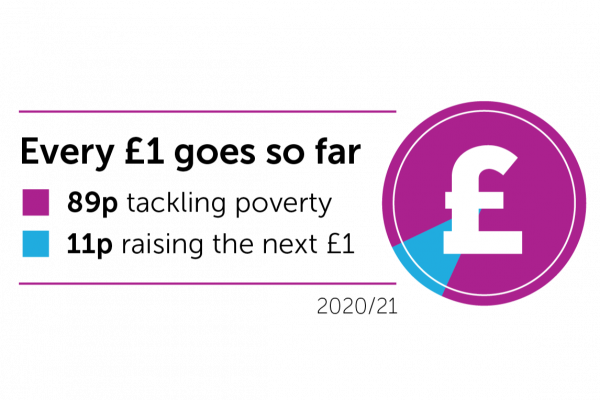 We value every gift that you give, and will always put it straight to work as quickly as we can. In 2020-21, 89p of every £1 you gave went directly towards tackling poverty worldwide. 11p was spent on the day-to-day running of the charity and raising the next £1 so that we can help even more people this year.
Our promise to you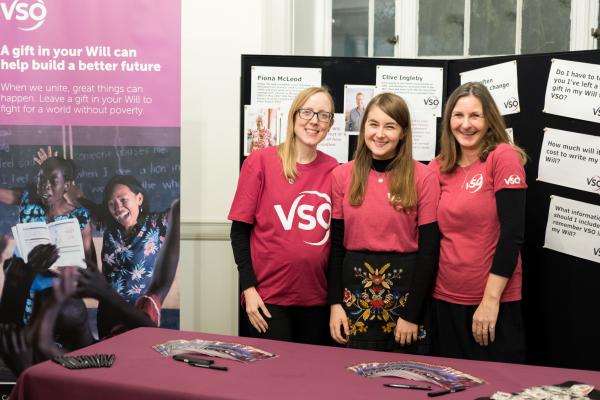 It's important to us that you feel completely confident and comfortable in supporting VSO. As part of our promise to you:
We will always treat your personal information with the strictest confidence.
We will be transparent with how your donations are spent.
We will always be in control of your support
Read our full promise