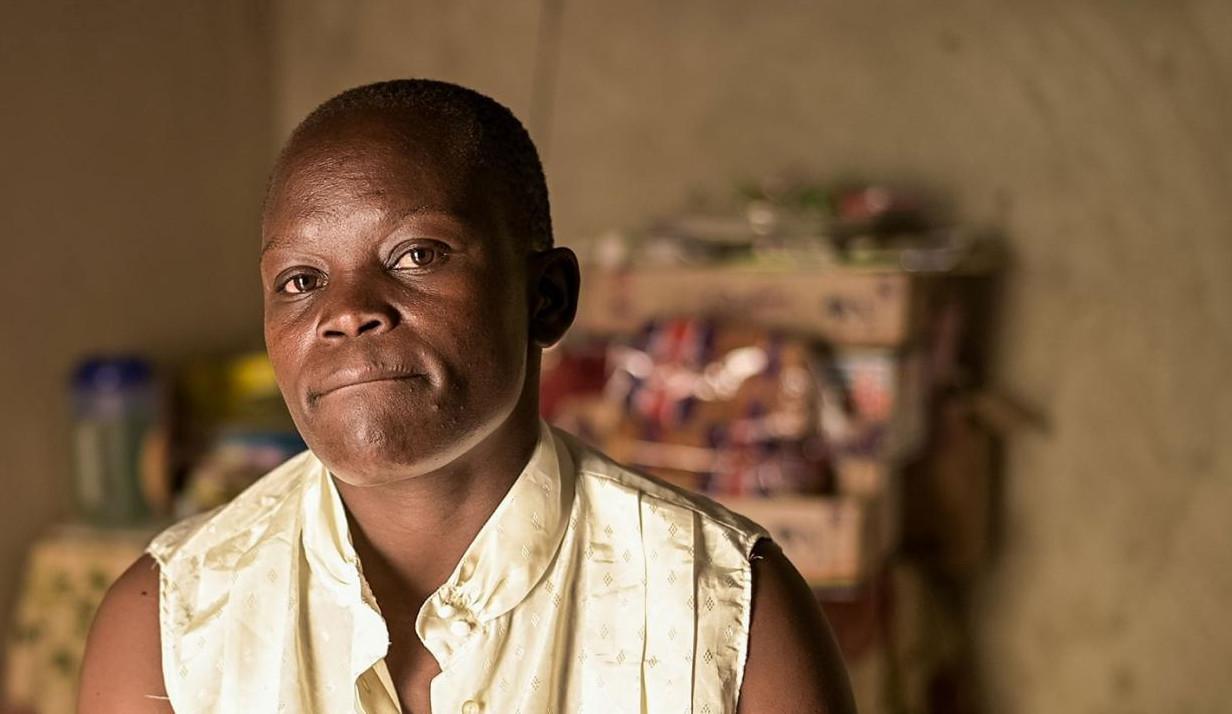 Right now, VSO volunteers are standing with single mothers and their children to escape hunger.
In Kenya, volunteers are helping single mothers who have been cut off from job opportunities during the pandemic and are struggling to feed their children.
These women are incredibly vulnerable, ostracised from their communities for being single and HIV positive. They need your support.
Your donation can help single mothers feed themselves and their families and stop little ones going hungry during the pandemic.
Thank you
Donations will be distributed across all types of VSO's work in health, education and livelihoods. Charity Registration 313757 (England and Wales).