Impact Beyond Volunteering Award 2019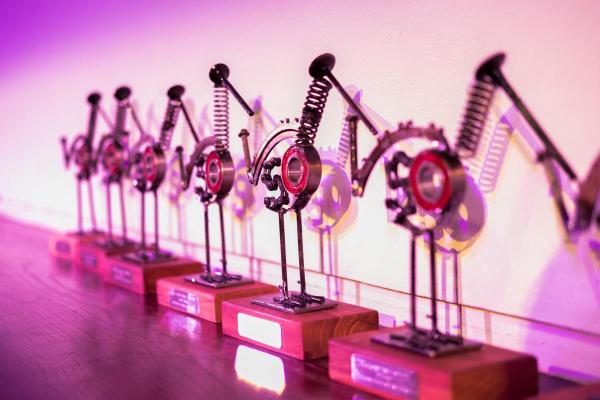 The Impact Beyond Volunteering Award recognises the significant contribution a volunteer continues to make after their placement has finished.
The winner is chosen by public vote and the 2019 winner was announced at the VSO Volunteer Impact Awards on 26 November.
Shortlisted volunteers
Find out more about the volunteers up for the award: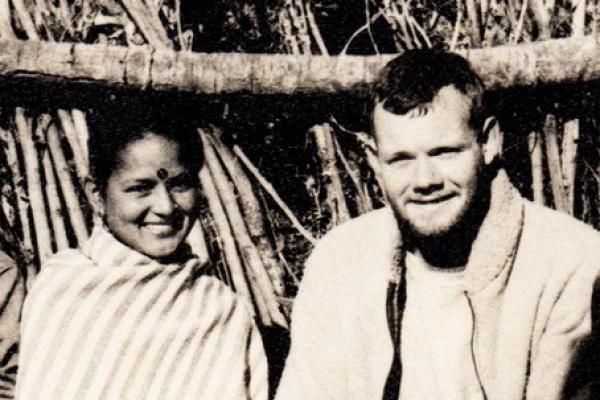 Chris Evans
Chris volunteered with VSO in 1985 in the remote western district of Jajarkot in Nepal. During his placement Chris discovered permaculture, a set of ecological design principles which promotes environmentally friendly solutions for how we grow food and create sustainable human habitats. Inspired, he applied for VSO's first ever grant for volunteers to pilot permaculture practices.
Using an acre of degraded farmland in the district centre of Jajarkot, he founded a demonstration and training centre which grew organically into the Jajarkot Permaculture Programme (JPP). The communities in Jajarkot are some of the most poor and marginalised – lacking access to education, health care, food security and credit. The environment is challenging – high altitude, remote and steep, with little infrastructure of roads, power and communications. These are the people and places where Chris prioritised work, where small inputs of appropriate technology and education can make huge differences.
JPP became a diverse array of projects spanning four districts, 65 villages, eight resource centres (working farms), 120 staff and volunteers, and a membership of 12,000 farmers which successfully spread environmentally friendly practices and ideas in line with existing cultural traditions.
Three decades on, Chris is still working tirelessly to promote permaculture and help marginalised communities to thrive sustainably. He regularly visits the projects in Nepal, and runs permaculture courses in the UK.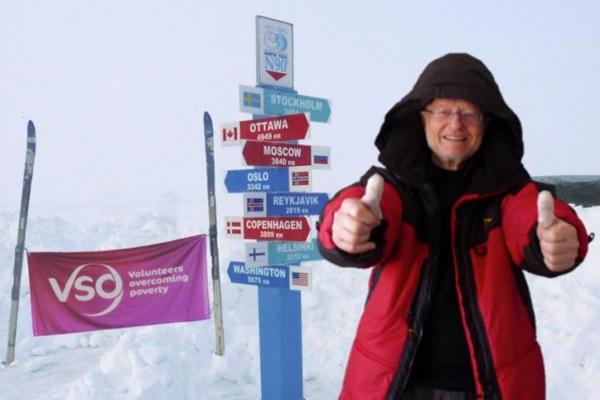 Phil Heywood
Phil Heywood has volunteered three times already — in Myanmar, Cambodia and South Sudan, helping to find sustainable ways to reduce the premature and preventable deaths of mothers in childbirth. Since his placements, the Leeds-based retired GP has raised over £20,000 for VSO. Phil undertook gruelling physical challenges to raise the funds — he skied to the North Pole, even getting frostbite in the process, as well as everything from making his own Christmas cards to running a 10k.
As well as raising money, Phil has continued his work with maternal health. After he returned home from one of his placements, he arranged for three heads of midwifery colleges to come over from Myanmar to the UK. This changed their outlook, giving them new inclusive teaching approaches and a deeper understanding of midwifery.
This experience will have impacted the training of hundreds of midwives in the years since, saving countless lives no doubt. Now 75, Phil is still as passionate as ever about helping people, he says: "I wanted to give something back. I think we need to empower people and help them to change their world."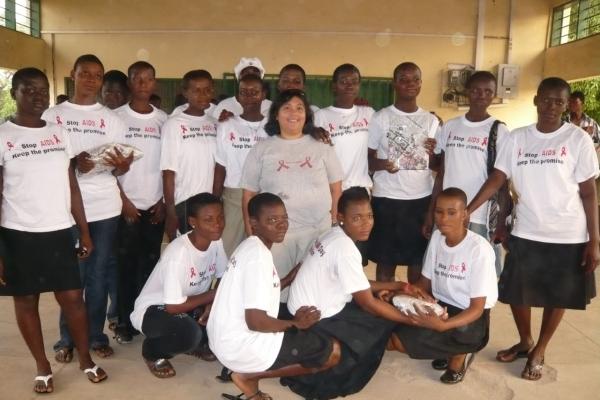 Ruby Yap – 2019 winner
Originally from the Philippines, Ruby arrived in Ghana as a VSO volunteer in 2008, where she established a community-based organisation called the Wa SMC/PTA Coalition — a coalition of all School Management Committees and Parent Teacher Associations in the 86 basic schools in Wa Municipal. The organisation helped their schools provide quality education to the children.
After handing over control of the Coalition to the community, Ruby established an NGO called Sahara Advocates of Change with the aim of alleviating poverty in the remotest parts of Northern Ghana through livelihood interventions and sustainable agriculture and secured funding from a number of different organisations.
They have so far trained 40 widows on functional literacy, soap making and shea nut butter processing; drilled boreholes in two communities and repaired three others; established six mango plantations in two regions; vaccinated 100 children against Hepatitis B; trained 20 women in sweet potato farming and 10 in groundnut farming; trained 40 widows on sexual reproductive rights, leadership, management and financial literacy; and donated a 40-foot container full of medical items to a destitute clinic in Northern Region.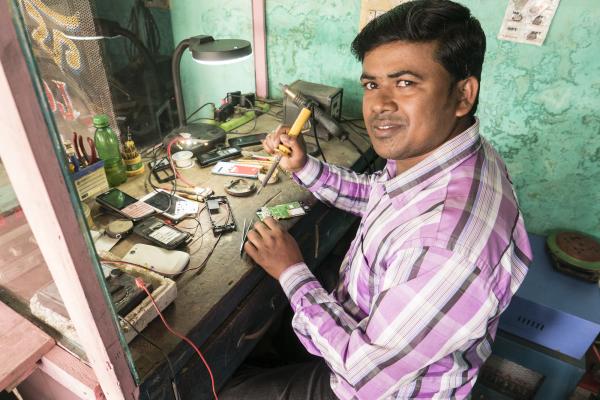 Shariful Islam
Shariful owns a profitable mobile phone repair shop in Bangladesh that he established after receiving vocational training through VSO. He also became a member of a VSO-initiated youth club, which has shown him the importance of volunteering for community development.
He has taken the lead in mobilising the community on issues including education, health and child marriage, and has motivated other youth club members towards social action and supporting the community. Because Shariful was not able to complete his own education, he understands the importance of education; as a result he has taken responsibility for the education of ten children from poor families in his community — paying their educational expenses in addition to providing invaluable daily mentoring support.
The hardship of extremely marginalised widows in his community also concerns him, and he provides basic meals to two widows.
And he hasn't stopped there. Using his shop as a training centre, he has started providing free 'mobile repairing training' to local marginalised youths — two of whom have already set up their own shop.