At VSO, we believe that people in developing countries have the power to transform their own lives.
We fight poverty by training Changemakers. When these Changemakers pass their learning onto colleagues, friends and the next generations, we create long-lasting change in some of the world's poorest regions.
Training more Changemakers is the answer to poverty, injustice and inequality. All we have to do is unlock their potential.
Meet the Changemakers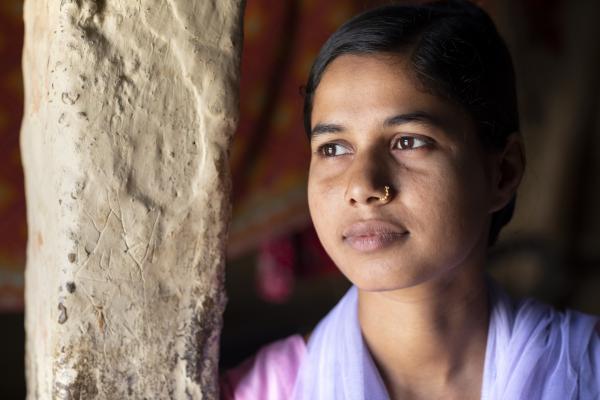 I am the answer to forced child marriage
In Nepal, thousands of girls as young as 12 are forced into marriage. But there is an answer, and her name is Anu.
Find out more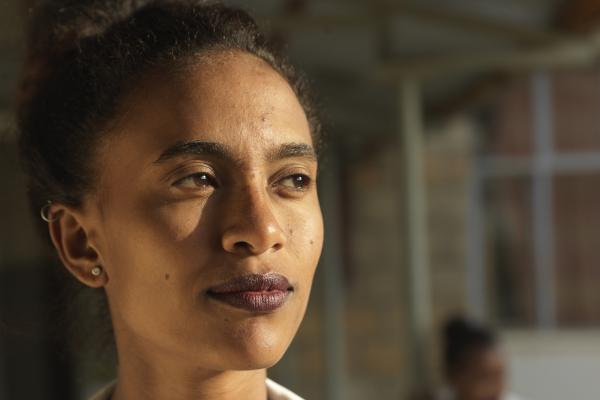 I am the answer to infant deaths
Every year in Ethiopia, 500 babies die from preventable conditions. By training midwives like Tsige, we can save their lives.
Find out more
Will you help us train more Changemakers?
Follow the Changemakers
Sign up to our regular email updates of our work around the world.