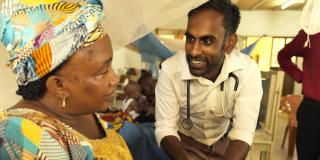 Are you an experienced professional keen to share your skills and experience with people in Africa or Asia?
An opportunity to make a difference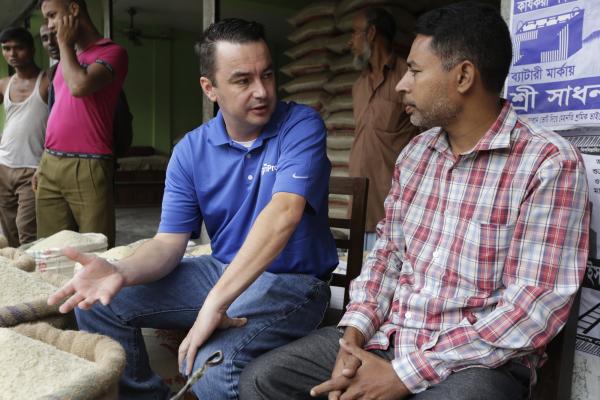 From VSO you'll get something few other volunteering organisations offer - an opportunity to use your skills and experience to have a long-lasting impact on peoples' lives.
You'll do something very different. You'll bring inspiration, energy and vital practical skills to help secure better healthcare, more valuable education and broader opportunities for poor communities in Africa and Asia.
We require professional volunteers from a number of sectors and specialties. We might be looking for you.
Latest volunteer opportunities
The confidence I have gained from this experience is something that will definitely help me be much bolder in future career decisions.

Greg Gungoll

Volunteer business adviser, Bangladesh
We will support you
All travel, vaccinations, expenses and accommodation paid for by VSO
Comprehensive medical insurance paid for by VSO
Comprehensive training before you go
Full support and security from our in-country offices
Local living allowance
Support with resettlement and re-employment on your return
You're in safe hands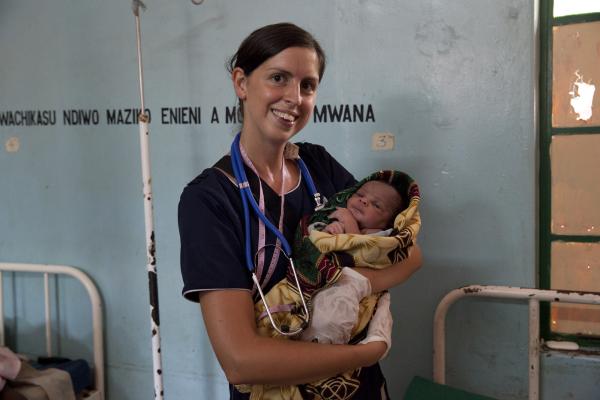 VSO has been sending volunteers to communities in Africa and Asia for over 60 years. We have a huge amount of experience, supporting more than 80,000 volunteers in that time.
Together, VSO, its volunteers and partners have supported 50,000,000 people across 60 countries.
Our professional volunteers are supported before, during and after their placements. Find out more about the medical, personal and financial support we provide.
Volunteer preparation and support
I have seen more in one year here than I have in my whole career in England.

Beth Connelly

Volunteer midwife trainer, Malawi
Benefits of volunteering with VSO
We believe volunteers are essential in the work to end global poverty and inequality. We also believe there are personal benefits to volunteering too. These include:
An incredible experience
Personal development
Career progression
What are the requirements?
Applicants are assessed individually based on their experience and qualifications. Find out more about requirements and what you can expect.
We also offer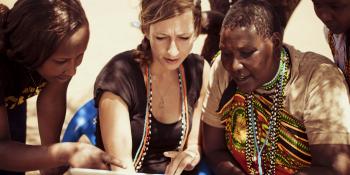 We facilitate impactful collaborations between companies and community organisations, creating shared value through skilled volunteering.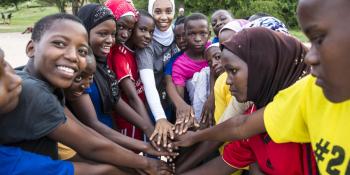 Volunteering abroad for 18-35 year olds
Three to six months in Africa, Asia
No need for cash, skills or qualifications