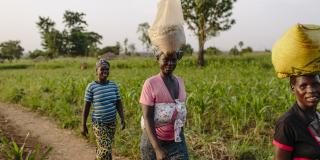 Supporting fairer outcomes for agricultural communities.
The rural poor, especially women, produce most of the world's food. In return, they face high risks, a changing climate and very little reward for their incredibly hard work. The vast majority of poor rural farming communities are unable to compete equally in global markets. They remain stuck in chronic poverty.
We work with all market actors, including farmers, government and the private sector, to create inclusive economic growth and support the development of thriving rural communities.
We work to:
Empower individuals, households and communities through training and supporting organised collectives that increase bargaining power
Make changes at the value chain level to increase the income farmers can make from their products, including the use of sustainable agricultural production technologies
Improve farmers' access to global markets
---
Programmes supporting resilient rural livelihoods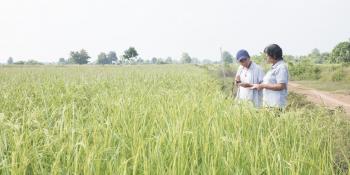 Improving Market Access for the Poor (IMA4P) identifies high-impact value chains, transforming agricultural markets to make them work better for the world's poorest farmers.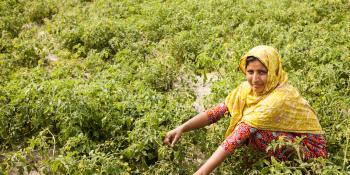 The Growing Together programme harnesses our collective expertise in agricultural techniques and value chains to grow smallholder farmer household incomes.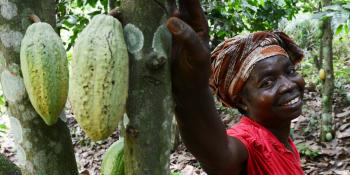 Cocoa Life is supporting cocoa-farming communities in Ghana to benefit from increased yields and bigger profits, thanks to our partnership with Mondelēz International.
Other areas of our work supporting resilient livelihoods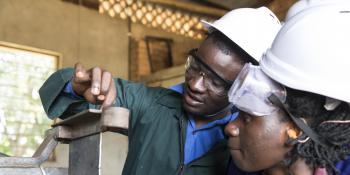 Ensuring that everyone has access to decent employment and market opportunities.