Chloe is an education volunteer in Rwanda
Chloe created this video, using short clips over a 4 month period of her volunteering experience so far. 

Chloe is a volunteer teacher trainer in Rwanda, working with local schools to strengthen the education system for years to come. She says 
"Everyone I meet is so welcoming. All the volunteers genuinely want to make a difference and are truly passionate. It's great to know that the work I'm doing will continue long after I've left. And it's amazing to step onto a school playground and be surrounded by 100 excited children!"
---
Latest posts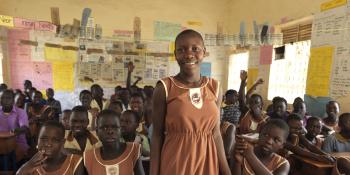 Mojo's education ended abruptly when she was just eight years old. She had few prospects other than marriage at a very young age. But as Susan Martinez explains, one kind gesture has helped turn Mojo's life around, with a ripple effect in the community.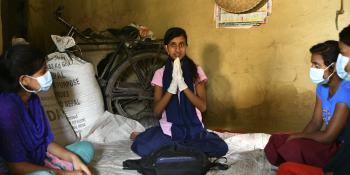 There's been a spontaneous outpouring of goodwill as communities all over the world have come together to fight COVID-19. Our photo gallery shows how volunteers are tackling the pandemic, thanks to the support of UK Aid.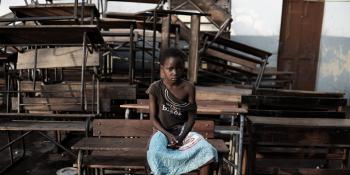 Girls are at increased risk of child marriage, violence and stigma while schools remain closed. From Kenya, to Mozambique, to Nepal, find out what VSO is doing to support.