Chloe is an education volunteer in Rwanda
Chloe created this video, using short clips over a 4 month period of her volunteering experience so far. 

Chloe is a volunteer teacher trainer in Rwanda, working with local schools to strengthen the education system for years to come. She says 
"Everyone I meet is so welcoming. All the volunteers genuinely want to make a difference and are truly passionate. It's great to know that the work I'm doing will continue long after I've left. And it's amazing to step onto a school playground and be surrounded by 100 excited children!"
---
Latest posts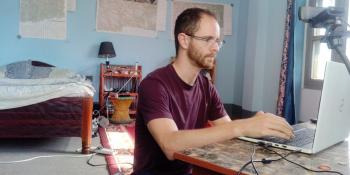 Remote working? You're not the only one! More than 40 international VSO volunteers are giving online support to projects around the world, despite having had to return home because of COVID-19.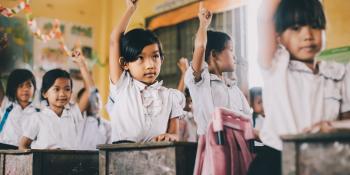 Education volunteer Mary Watkins shares practical tips to learn from the pragmatism and ingenuity of these teachers in the world's poorest communities.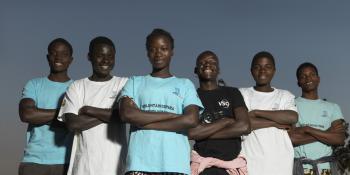 The coronavirus pandemic has prompted a rush of volunteers - it's an inspiring moment, and a reminder of the benefits and lasting power of volunteering.