Chloe is an education volunteer in Rwanda
Chloe created this video, using short clips over a 4 month period of her volunteering experience so far. 

Chloe is a volunteer teacher trainer in Rwanda, working with local schools to strengthen the education system for years to come. She says 
"Everyone I meet is so welcoming. All the volunteers genuinely want to make a difference and are truly passionate. It's great to know that the work I'm doing will continue long after I've left. And it's amazing to step onto a school playground and be surrounded by 100 excited children!"
---
Latest posts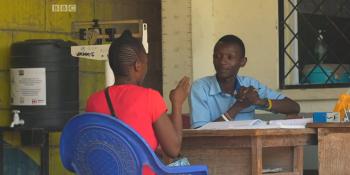 BBC Africa recently visited the UK Aid funded "Delivering Equitable Sustainable Increases in Family Planning" (DESIP) project in Kenya where they captured our work helping young women with hearing impairment with information on family planning. Watch the short film here.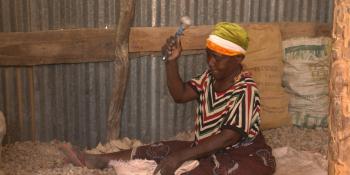 Women stand to gain much from Tanzania's male dominated mining industry. Find out how a VSO project is supporting women - and youth and people with disabilities - to access equitable opportunities in the sector in Geita and Mara.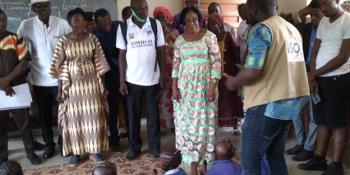 Michael Conteh, a Sierra Leonean national aged 31 years, is volunteering on the Unlocking Talent through Technology project in his home country. Read about his experience helping to improve and accelerate learning outcomes for early school years children.