Chloe is an education volunteer in Rwanda
Chloe created this video, using short clips over a 4 month period of her volunteering experience so far. 

Chloe is a volunteer teacher trainer in Rwanda, working with local schools to strengthen the education system for years to come. She says 
"Everyone I meet is so welcoming. All the volunteers genuinely want to make a difference and are truly passionate. It's great to know that the work I'm doing will continue long after I've left. And it's amazing to step onto a school playground and be surrounded by 100 excited children!"
---
Latest posts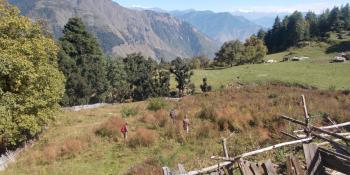 VSO e-volunteer Chris Evans outlines how a tiny pilot permaculture scheme in Nepal successfully spreads environmentally friendly practices and ideas in line with existing cultural traditions.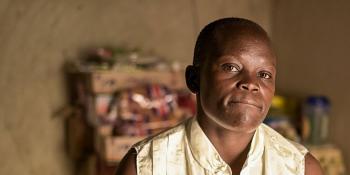 For Vivian, the Covid-19 pandemic was a frightening time. Affording three meals a day for herself and her children was hard with no income. Thanks to VSO supporters Vivian was provided a lifeline, with a new small business grant.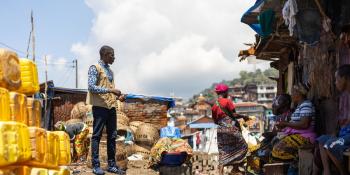 In 2021 a devastating fire broke out in Susan's Bay slum in Freetown, Sierra Leone, leaving 7,000 people homeless. Read how volunteer Samuel jumped in to action.