Rahel Beyan is one of the nurses in Tigray, Ethiopia helping to improve conditions for mothers and newborns at Suhul Hospital. With the support and training of VSO volunteer Miriam Etter, she's now working in the new Neonatal Intensive Care Unit, helping to save young lives every day.
Whilst infant mortality rates are dropping across the world, the outlook for newborns is less positive. Around 73% of neonatal deaths occur within the first week of life.
Suhul Hospital is one of seven we're supporting by building new Intensive Care Units for newborns, and we've already seen a reduction in neonatal deaths by an average of 40%.
Nursing ambitions
Rahel's lifelong dream has been to nurse people back to health.
"I wanted to go into medicine because I always liked the idea of nursing," she says.
"Even when I was a child it was my favourite pastime. I dreamt of being a nurse when I grew up. Now I get to treat ill patients everyday and making them better makes me happy."
When Rahel heard that a VSO volunteer was coming to the hospital, she jumped at the chance to work with her.
"I immediately said I wanted to work with them. I was happy to do that."
Life-saving facilities and training
When Rahel first started working at the hospital, there was no separate room for mothers and babies, who were simply put in with the other patients. Rahel also hadn't had any specialised training.
"There weren't enough facilities – only one incubator that we didn't know how to use or how to put children inside."
The new Neonatal Intensive Care Unit gave them their own ward and the life-saving training, facilities and medicines that can make all the difference to newborns and their mothers.
"Before that, if a baby was hypothermic or lacked oxygen, there was nothing we could do. Now we can give them oxygen and medicine – it's simpler.
"Babies would have died before and now they are more likely to survive."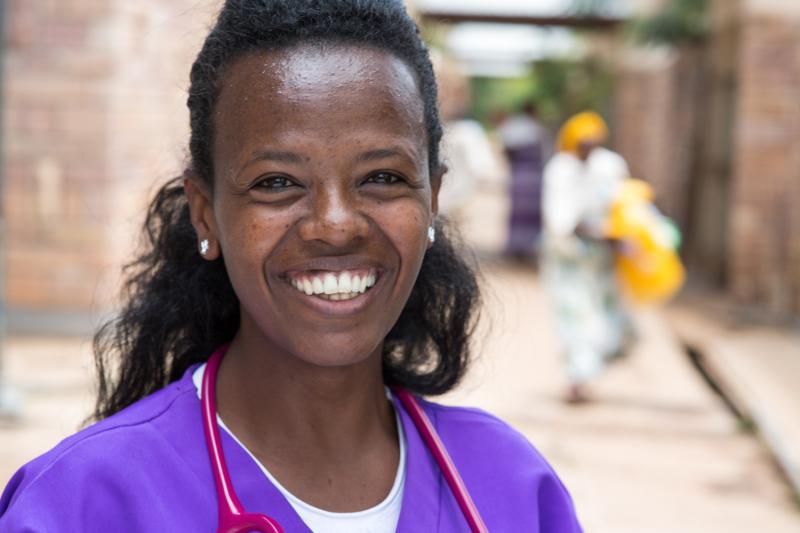 Volunteer support
Volunteer Miriam has been training five nurses in the hospital, who will then go on to train others.
"I want to say thank you to VSO, their mission and to Miriam. She works so hard and she's shown us how to take care of our patients," says Rahel.
But she also thinks more can be done.
"We'd like more support. More support means we can build more ICUs and treat more babies in Ethiopia."
We urgently need nurses and other healthcare professionals like Miriam to volunteer with us.
Find out more about our volunteer roles in healthcare.
Latest posts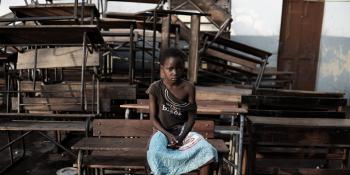 Girls are at increased risk of child marriage, violence and stigma while schools remain closed. From Kenya, to Mozambique, to Nepal, find out what VSO is doing to support.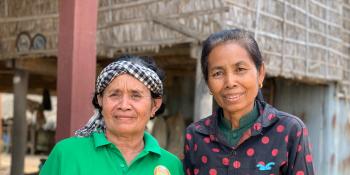 One good deed can make waves long into the future. Find out how one Cambodian community is continuing to benefit from a project that concluded in 2018.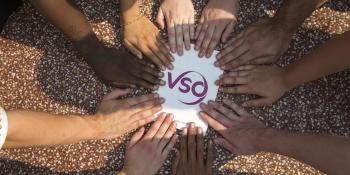 Reflecting on our global work to address issues of diversity, inclusion, equality and anti-discrimination.