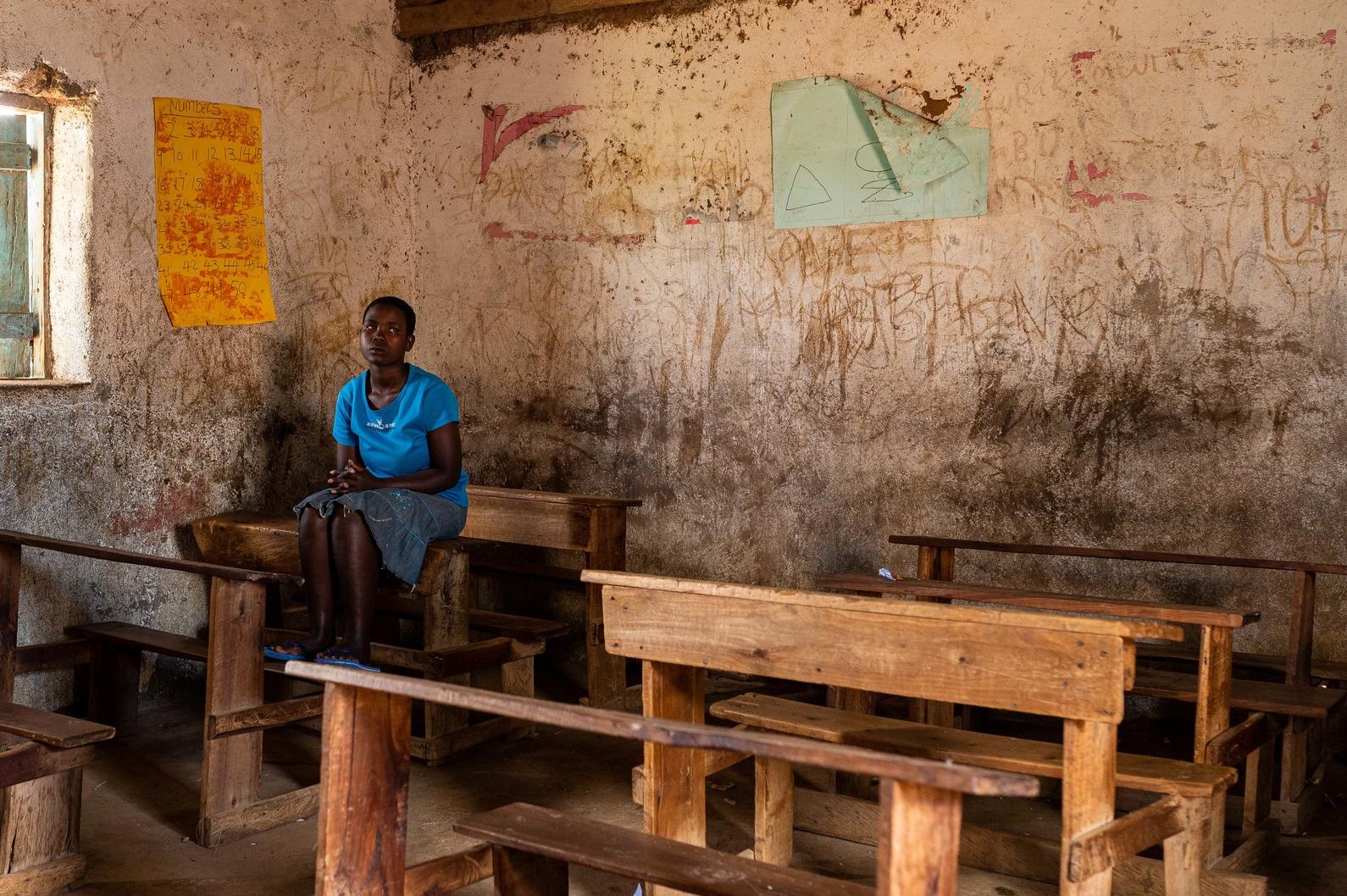 Let girls learn
More than half of all girls in Kenya drop out of education before reaching secondary school*.
Instead of gaining the skills they need to achieve their ambitions, girls as young as 10 years old face female genital mutilation, forced marriage and early pregnancy. Without an education, girls cannot change their lives and the cycle of poverty continues for their daughters.
Coronavirus has closed schools in Kenya until 2021, putting even more girls at risk of dropping out of education entirely. Your donation could help open more catch-up centres to reach more out-of-school girls and bring them back into the classroom.
Please donate today to help more young girls back into education.
Donations will be distributed across all types of VSO's work in health, education and livelihoods.