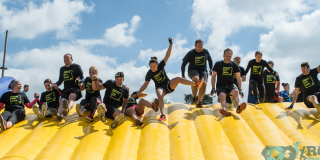 Do your own thing for VSO! Any action you take, whether big or small, has a massive impact on the lives of people in the countries in which VSO fights poverty. Join #TeamVSO on your terms, in your own way, at your own pace.
VSO's fundraising guide
There are lots of top tips and ideas in the VSO fundraising guide which you can download and save to your computer, phone or print off.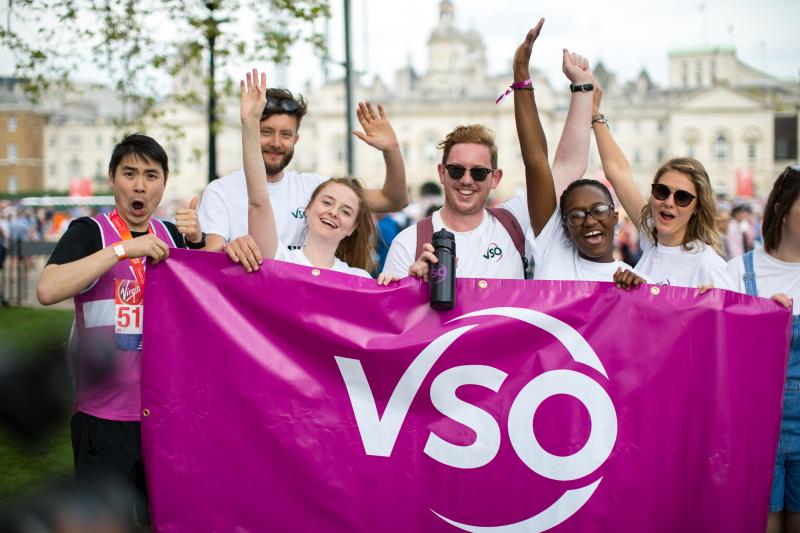 What support will I receive?
The #TeamVSO Events Team are with you every step of the way to make sure that you feel supported.
You'll have a dedicated and experienced VSO fundraiser to help you at all times
You'll recieve a T-shirt in return for your fundraising
You'll recieve a VSO fundraising pack
Access to useful downloadable fundraising materials
---
Why VSO?
You'll be raising money for an amazing cause: for a world without poverty.
Our volunteers work in 23 countries to help people live healthy, dignified lives. Some of our volunteers include teachers, doctors, business experts, nurses... the list goes on.
These volunteers share skills where it's needed the most, in the world's poorest and most marginalised communities.
Last year, we supported 1.5 million people in pursuit of this aim. If this sounds like a cause you can get behind, then join #TeamVSO today!
Related Events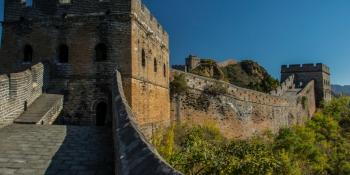 -
Wind your way around the spectacular Great Wall of China on this once-in-a-lifetime trek.