Creating lasting change by unlocking the power of people
We know that simply sending money can't make the kind of lasting changes we all want to see. So, we unlock the power of people, bringing together local, national and international volunteers to work alongside the world's most marginalised and vulnerable communities to build generational change.
Areas of work
Making sure everyone gets the skills they need to live a fulfilled, dignified life.
Over the past five years we have supported almost 3,500,000 children to access the quality education they deserve.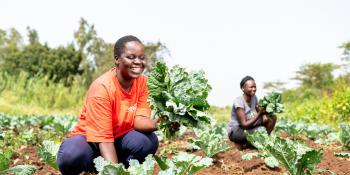 Ensuring people have the skills and opportunities needed to support themselves and their families.
770,000 people have benefited from our work supporting livelihoods over the past five years.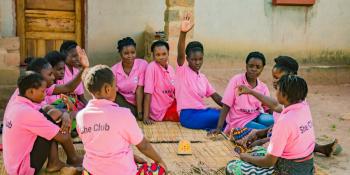 Improving health services and empowering people to exercise their right to quality care.
Over the past five years we have helped over 3,600,000 people access better healthcare.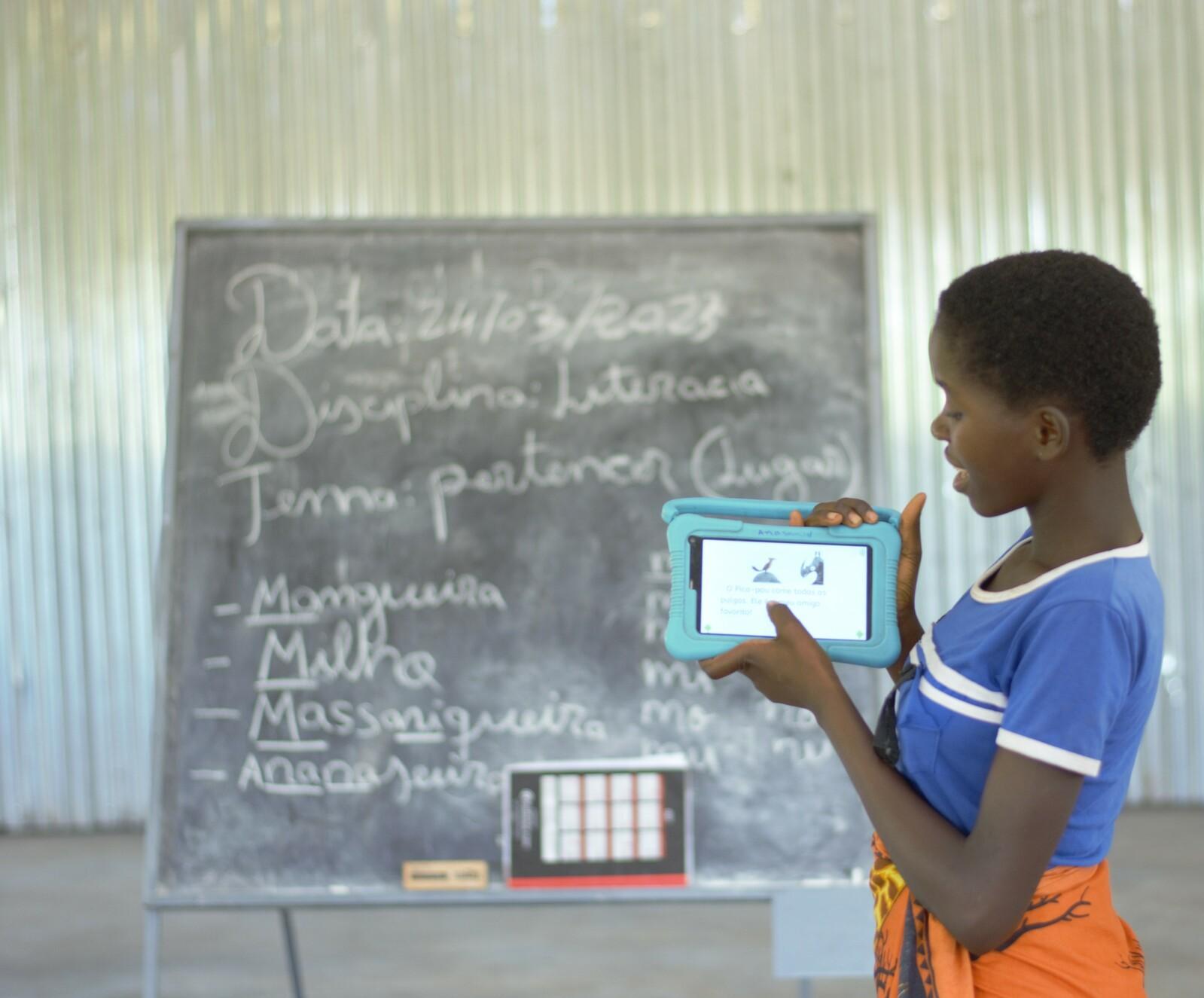 Girls in Mozambique urgently need to go to school. Will you help by donating today?
Latest news
Hear stories from volunteers and communities and stay up-to-date with the latest VSO news.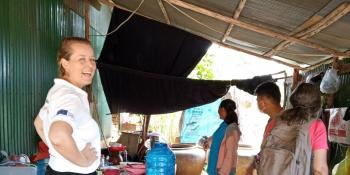 Nicoline volunteered on VSO's Rural Employment for COVID-19 Economic Recovery (RECOVER) project in Cambodia, helping rural communities to build sustainable livelihoods. Learn more about her volunteer journey.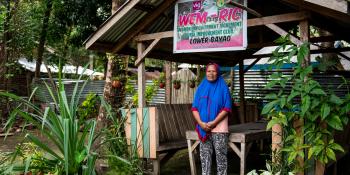 As our planet warms and our weather gets more extreme, raising awareness and galvanising climate action is more vital than ever. Learn how you're helping the communities bearing the brunt of climate change, adapt and survive.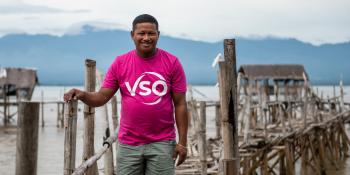 VSO is supporting communities around the world to take ownership of local issues, lead and shape their own development, and raise their voice with decision makers to improve the way in which public services are delivered.
Our impact
In 2021-22, VSO reached 8.2 million people, over 4.2 million indirectly and nearly 4 million directly.
Over 5.5 million were reached through our education projects.
Almost 500,000 people were reached through our resilient livelihoods programme.
Over 1.2 million people were reached through our health projects.
Over 900,000 through our wider work on resilience, inclusion and social accountability.
Volunteering with VSO
Make an impact by sharing your skills and experience with some of the most marginalised people in the world. Become a VSO volunteer.
Browse all current opportunities
More ways you can support VSO